shmooha
ainless Steel Food Powder Ribbon Blending Mixing Machine/Ribbon Mixer/Chemical Powder Ribbon Blender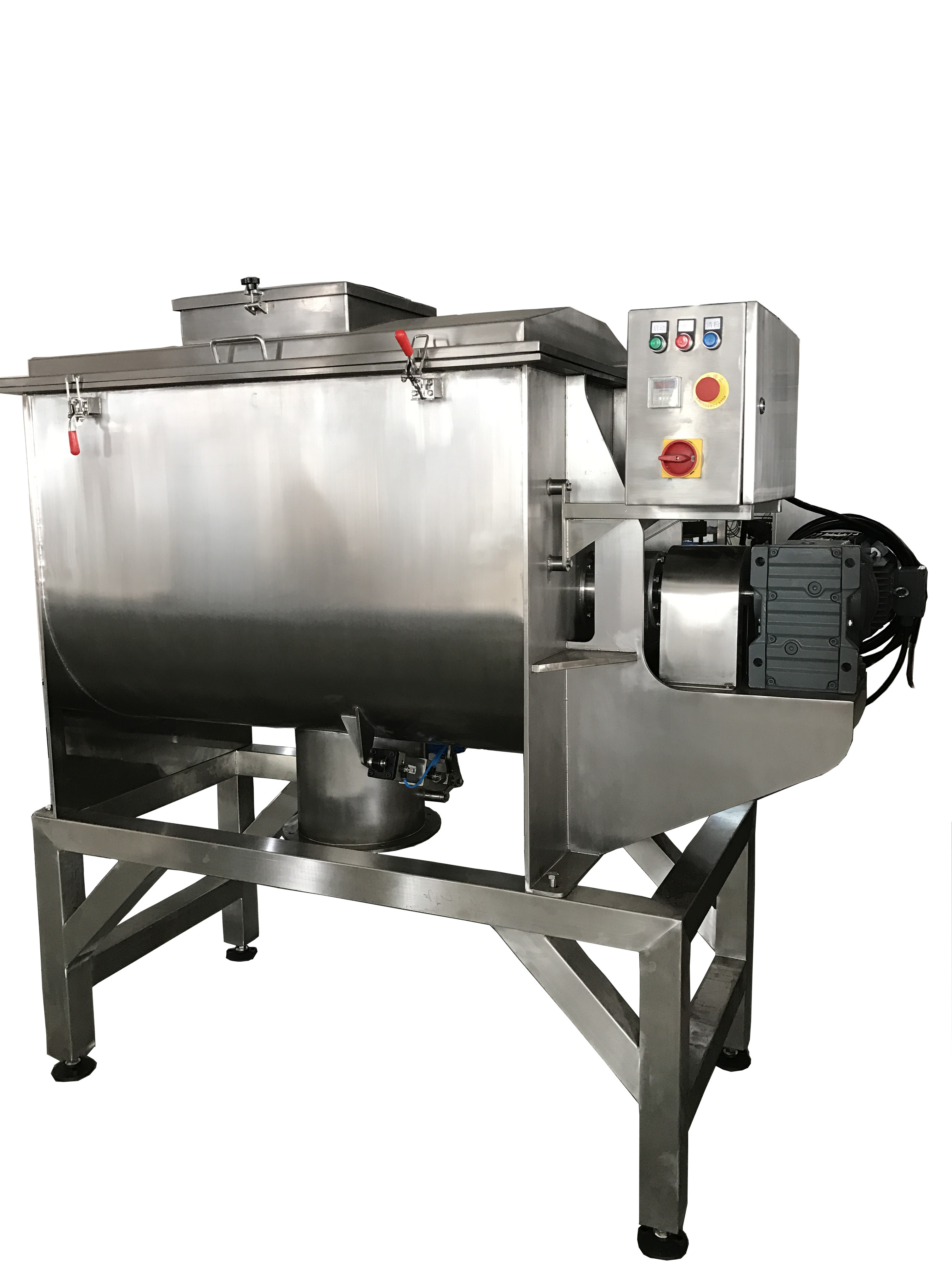 Features of ribbon mixer/ribbon blender
horizontal ribbon blender is used for application to, blend powder and podwer; granule and granule; powder and a few liquid mixing; it is widely used in food, chemical industry, pharmaceutics, feedstuff, plastic, building material and so on; Customizing according to client's specific requirement, it can be from 304,316L,321 and carbon steel etc. it can be according to GMP standard, too.
1. Wide application for mixing material, for paste mixing even; keep granule mixing intact.
2. Material proportion different 1:1000 ~10000 perfectly mixing;
3. Customizing according to client's requirement such as hotting Cooling, pression, vacuum ect.
Different ribbon blender/ribbon mixer parameter

Detail of 680L ribbon blender/ribbon mixer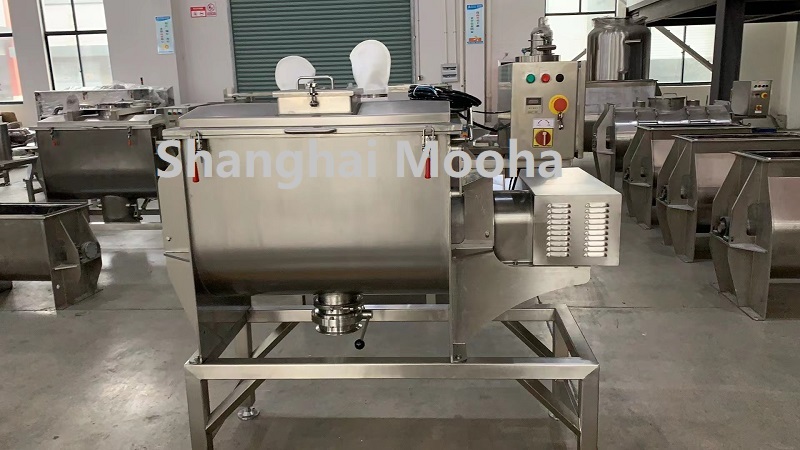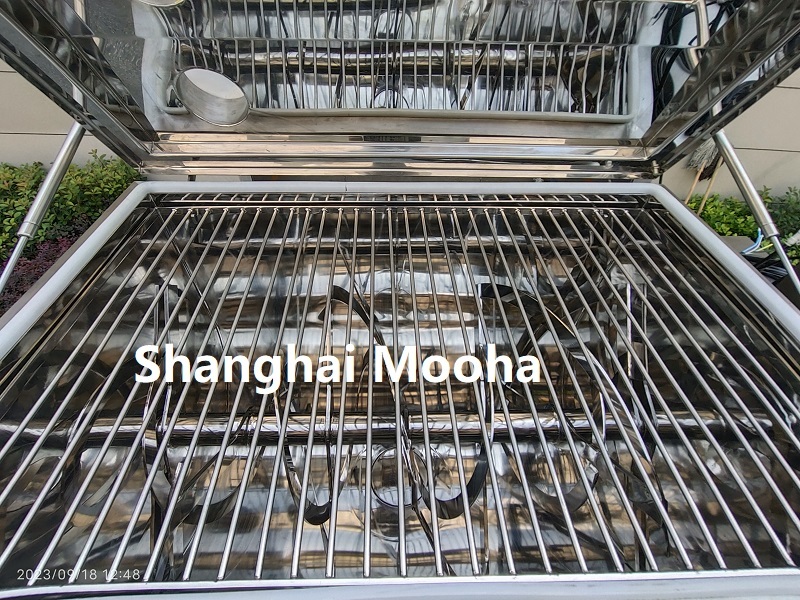 also can equip ladder for the powder ribbon blender/ribbon mixer

​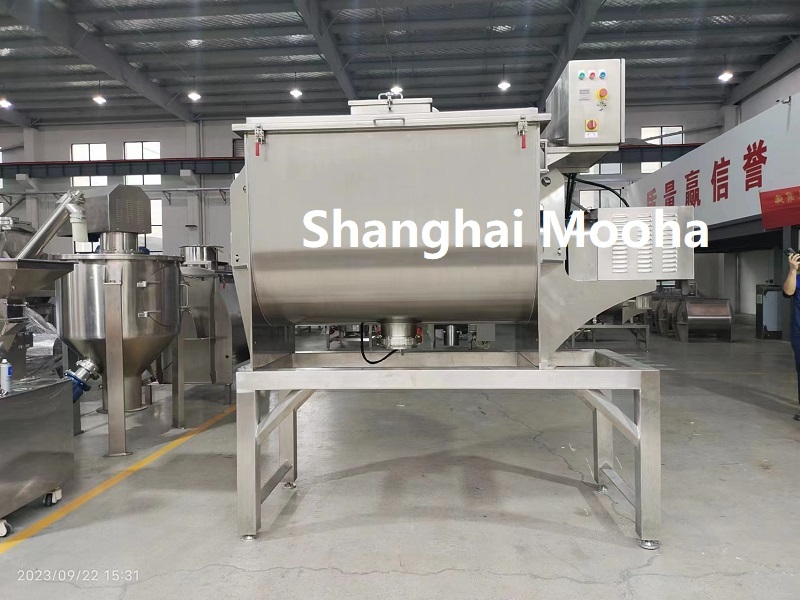 ​
​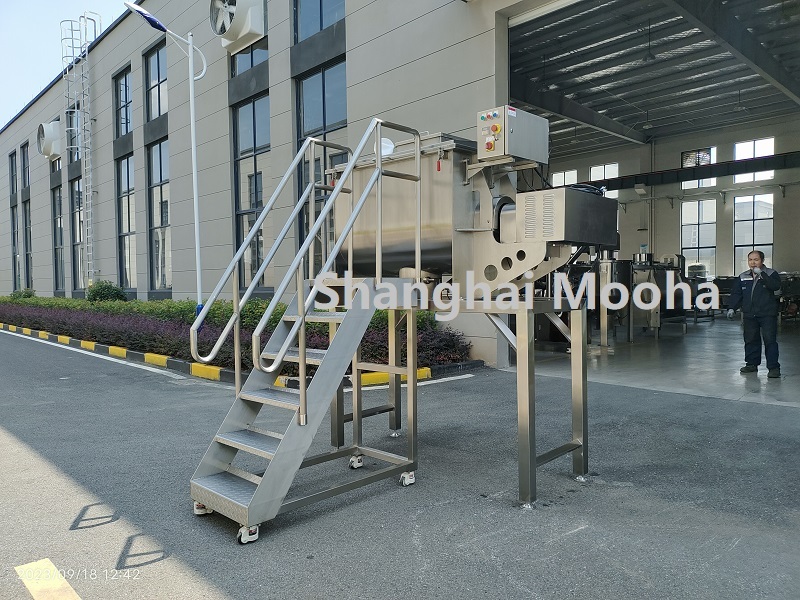 this ribbon blender also can connect with other powder/granule weighing dispensing filling machine

​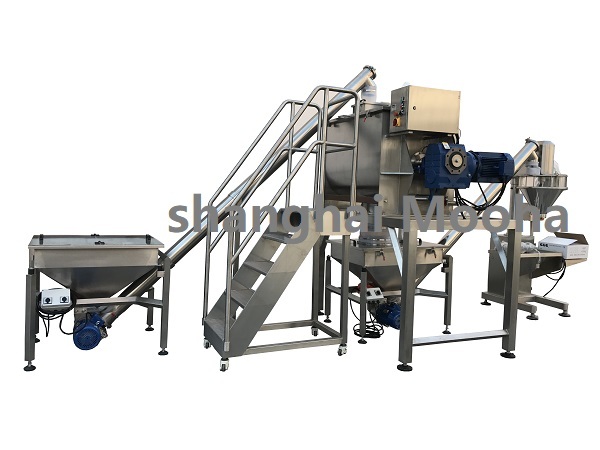 strong package for Stainless Steel Food Powder Ribbon Blending Mixing Machine/Ribbon Mixer Machine/Chemical Powder Ribbon Blender

​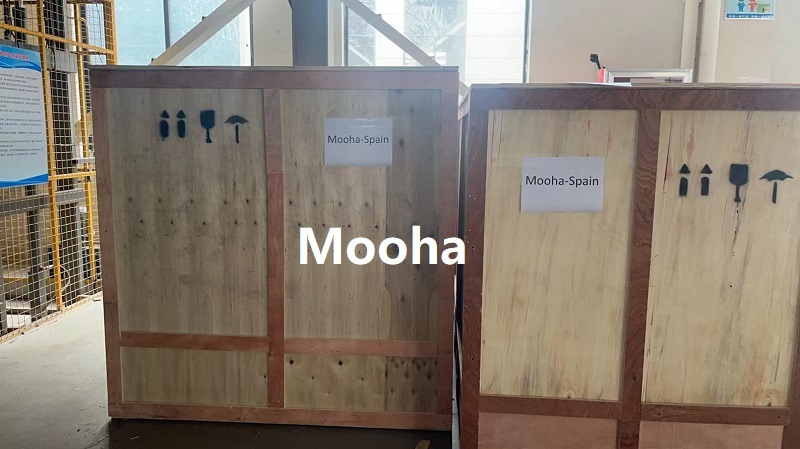 ​