MOOHA
10~1000ml Liquid Water Bottle Filling Machine 4 Heads Alcohol Bottling Machine
10~1000ml Liquid Water Bottle Filling Machine 4 Heads Alcohol Bottling Machine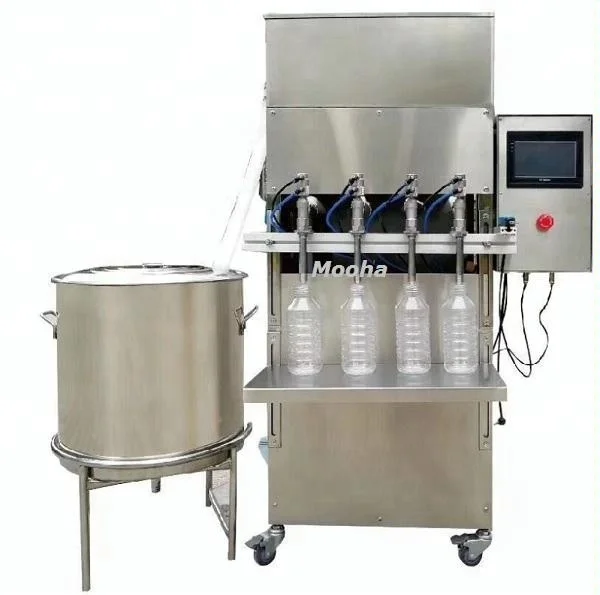 Main Characteristc
1,high speed and high accuracy,take Germany electromagnetic valve measurement, precision is better than 1%
2,easy to adjust the filling capacity,can adjust the filling time or change the filling head continuously between 10-1000ml.
3,materi is stainless steel,Anti-corrosion ,less vulnerable parts,easy cleaning/maintenance
4,the height of workbench is adjustable.
5,equipped with the automatic feeder and material recovery interface to minimize waste.
6,it can be divided into organic solvability and acid resistant type according to the material.
7,also can customize according to your exact request.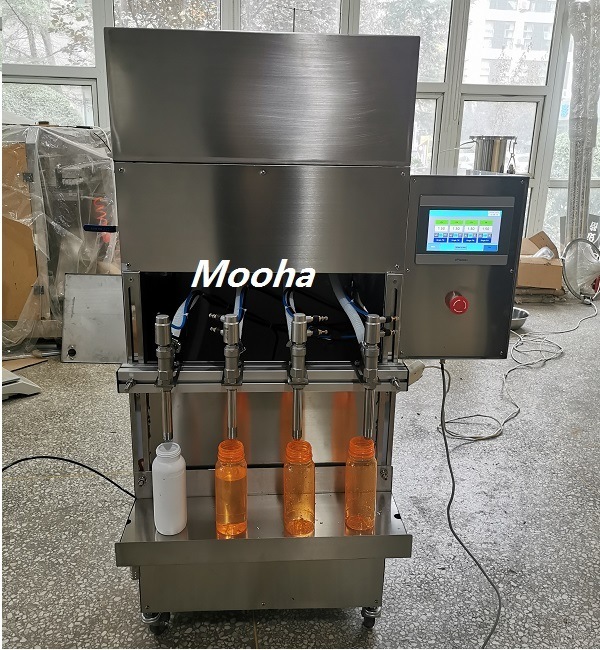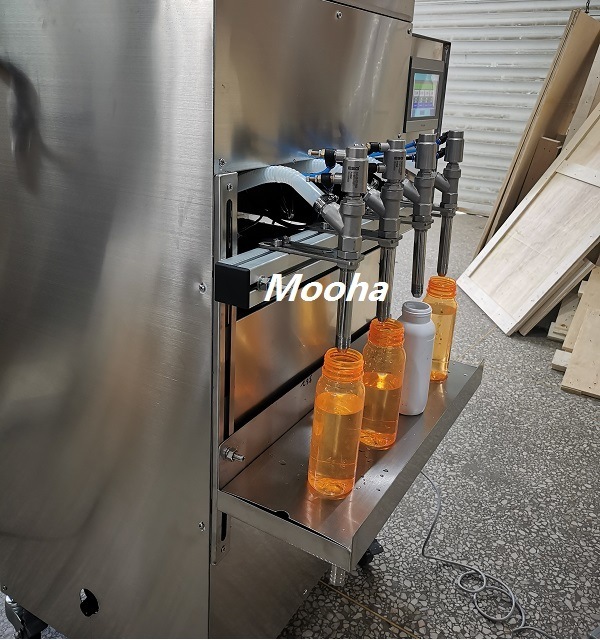 digital panel ,can set different time to fill different capacity .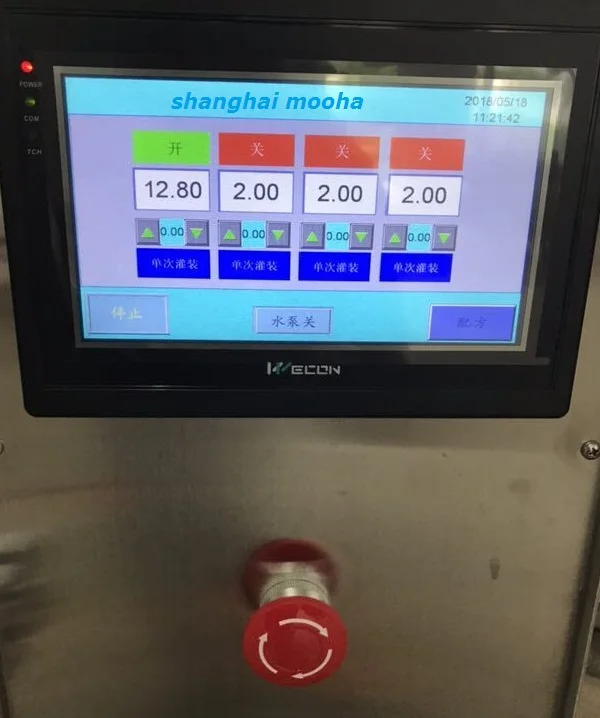 strong package for the semi automatic liquid filling machine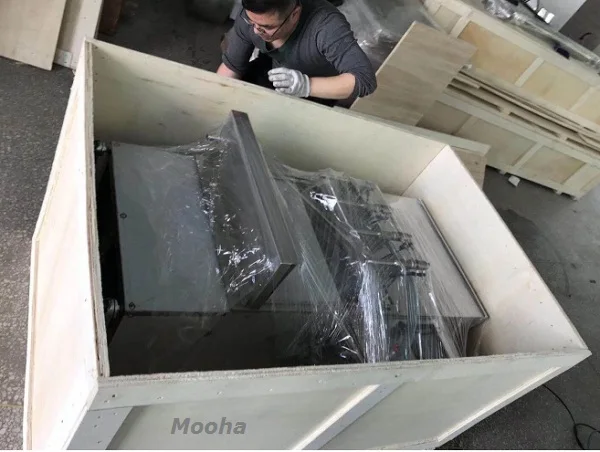 different liquid bottle filling machine