10KG Oat Cereal Sack Bag Filling Machine
Views: 0 Author: Site Editor Publish Time: 2022-10-08 Origin: Site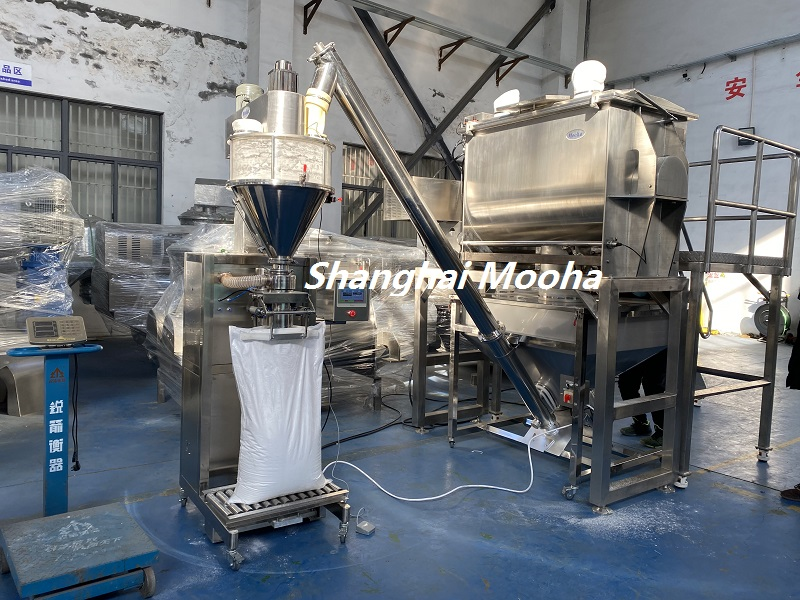 10KG Oat Cereal Sack Bag Filling Machine is a kind of powder filling machine, including multiple powder mixing 、feeding 、bag filling and bag sealing.
a complete production line for package is multifunctional for kinds of products, like flour 、spicy chili salt pepper 、coffee milk soilt drinks and others.
the filling range for regular model is 500g~20kg, and it can be adjusted according to users' needs.