10kg NPK Powder Bag Filling Machine
Views: 0 Author: Site Editor Publish Time: 2023-08-18 Origin: Site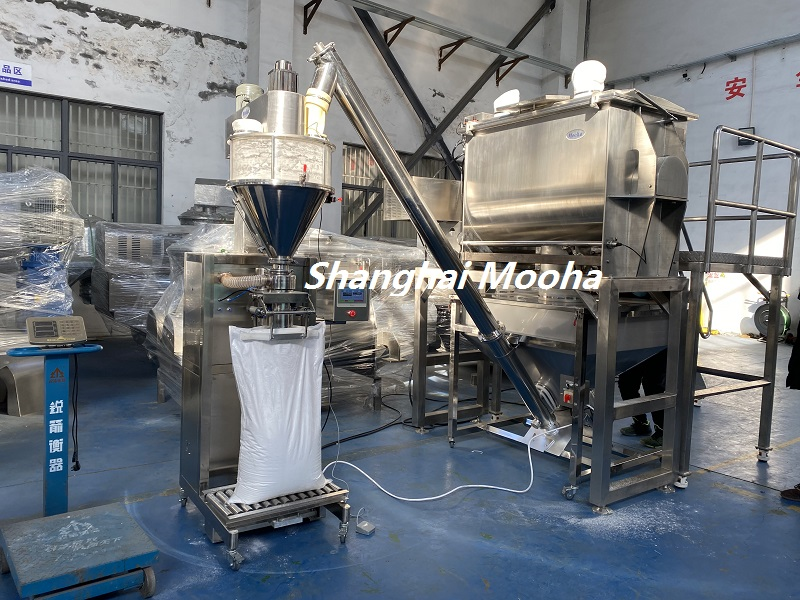 10kg NPK Powder Bag Filling Machine is a full line set for powder filling, including powder mixing, feeding, weighing filling, bag sealing with date printing.
it has a wide range of application, for food flour, agriculture fertilizer, dry chemical and other powders.
at the same time, powder filling machine for 5~5000g , granule filling machine, liquid filling machine, powder bottling machine, granule bottling machine, liquid bottling machine supplied by Shanghai mooha.