120ml Yogurt Paste Filling Machine
Views: 1 Author: Site Editor Publish Time: 2023-06-21 Origin: Site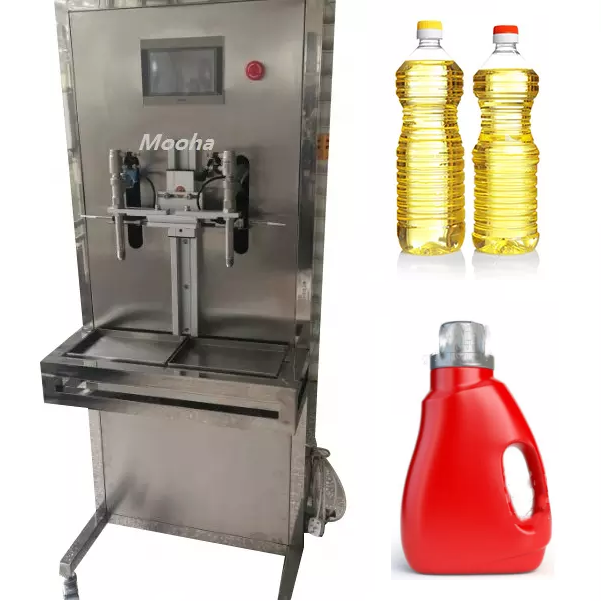 120ml Yogurt Paste Filling Machine is a kind of semi automatic liquid & semi-fluid weighing bottling machine.
the liquid filling machine normal model has 2 filling heads, and each filling heads match a weighing scale.
also, we have 3 filling heads model for higher productivity, and we have other liquid filling machine with multi-heads.
the filling range for each scale is about 500g~25kg, multifunctional and easy to operate.