1kg Cereal Oatmeal Granule Packing Machine
Views: 0 Author: Site Editor Publish Time: 2023-08-10 Origin: Site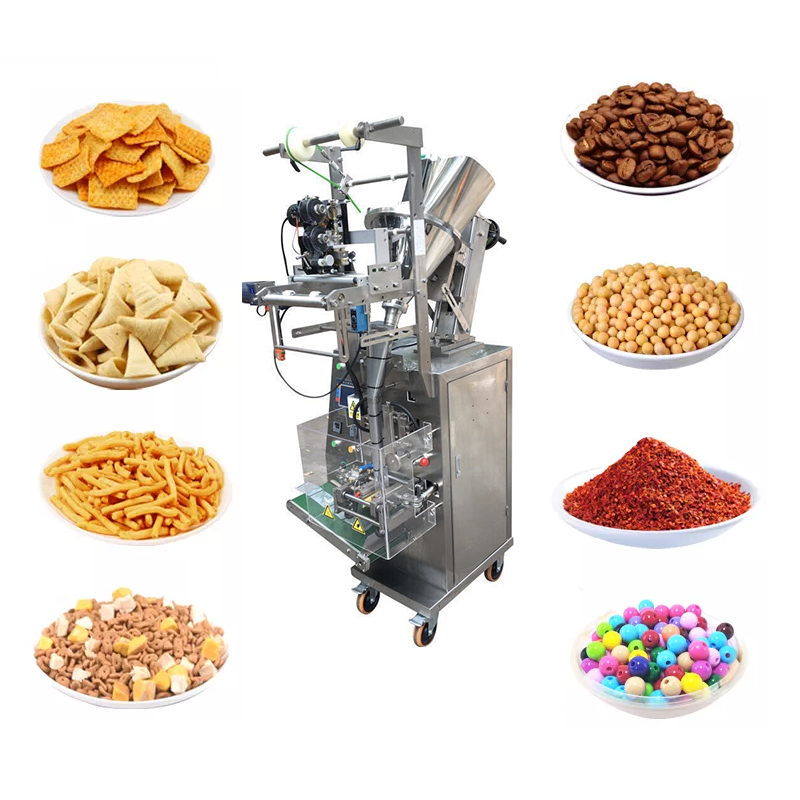 1kg Cereal Oatmeal Granule Packing Machine
is a kind of full automatic granule weighing bag packaging machinery for factory granule material production line use.
at the same time, for granule packing, there are different models with different weighing range, 5g~100g, 20~200g, 30g~500g and more customized models.
for granule bag packing, a full line set coud including granule feeding, cup measuring or scale weighing, filling, bag making and sealing.
also, we could supply powder packing machine, liquid packing machine and sauce packing machine for different needs use.