1kg Corn Powder Bag Filling Machine
Views: 0 Author: Site Editor Publish Time: 2023-02-23 Origin: Site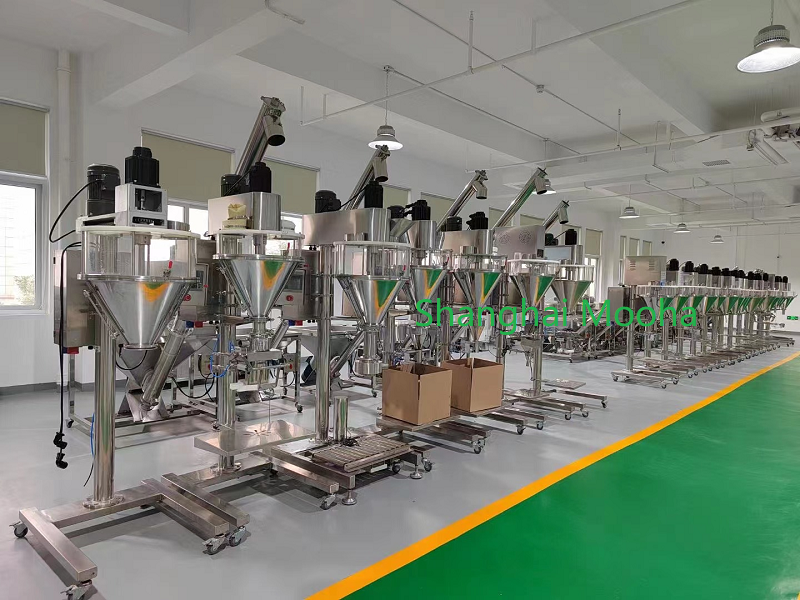 1kg Corn Powder Bag Filling Machine is a kind of vertical powder weighing filling machine for factory use.
the filling range for small model is 5~5000g, and we also have bigger model, like 50g~10kg, 500g~50kg.
for these powder filling machine, we also have sealing machine for bag sealing, multifunctional and easy for factory production line.
this powder filling machine also is our popular and hot sale product, and we also can supply granule filling machine, powder packing machine, granule packing machine, liquid filling machine and liquid packing machine.