1kg Grain Granule Canning Machine for sale
Views: 0 Author: Site Editor Publish Time: 2023-07-17 Origin: Site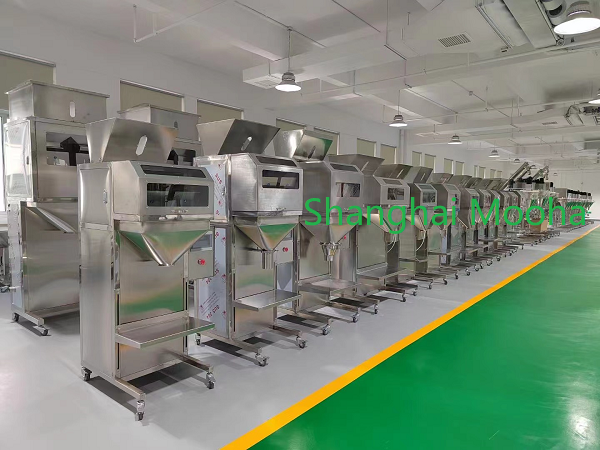 1kg Grain Granule Canning Machine for sale is a kind of semi automatic granule bagging/bottling machine for kinds of granule food production line.

the filling range for our regular small model is 5g~3kg, for kinds of food / spicy / medicine / chemical / grain packing.
the filling speed is about 1500~1800 bags/hour, for bag filling model, it also can add bag sealing machine with date printing.
at the same time, semi automatic powder filling machine is our hot sale product for kinds of powder bagging and canning, multi models supplied for different production lines.