25kg NPK Fertilizer Powder Filling Machine
Views: 0 Author: Site Editor Publish Time: 2023-08-11 Origin: Site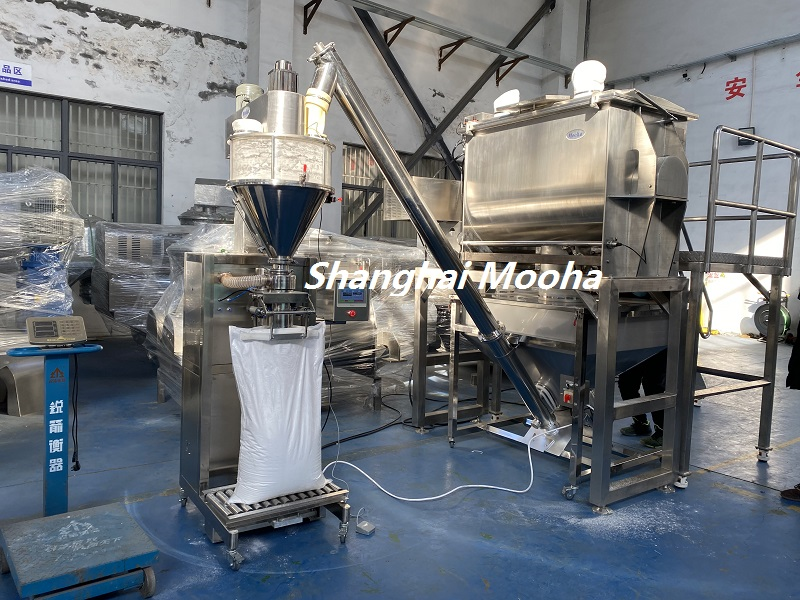 25kg NPK Fertilizer Powder Filling Machine
is a kind of semi automatic high capacity powder weighing bagging machine with bag clamp and conveyor.
the filling range for this model is 500g~25kg, and it can match screw auger powder feeder and bag stitching machine.
also, it has smaller models and bigger models for other filling needs, at the same time, it can be bottling and bagging according to user's needs.