2kg Grain Corn Bag Filling Machine For Sale
Views: 2 Author: Site Editor Publish Time: 2023-03-29 Origin: Site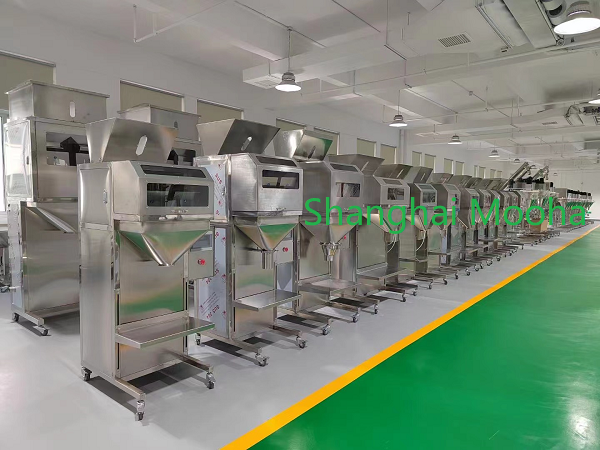 2kg Grain Corn Bag Filling Machine For Sale, and our factory can supply different model granule filling machine for different filling range.
the filling range of our regular model is 30~3000g, the filling range of our bigger model is 300g~10kg, and the filling range of our biggest model is 500g~50kg.
according to user's products' filling requirement, we also can customize our machine for user's production line needs.
the package could be small pouch bag, big sack bag, small bottle and big barrel.
as a 10-year experience packing machine manufacturer, we also can supply other packing machine for different products' use.