5KG chocolate jam pouch bag packing machine
Views: 0 Author: Site Editor Publish Time: 2022-08-11 Origin: Site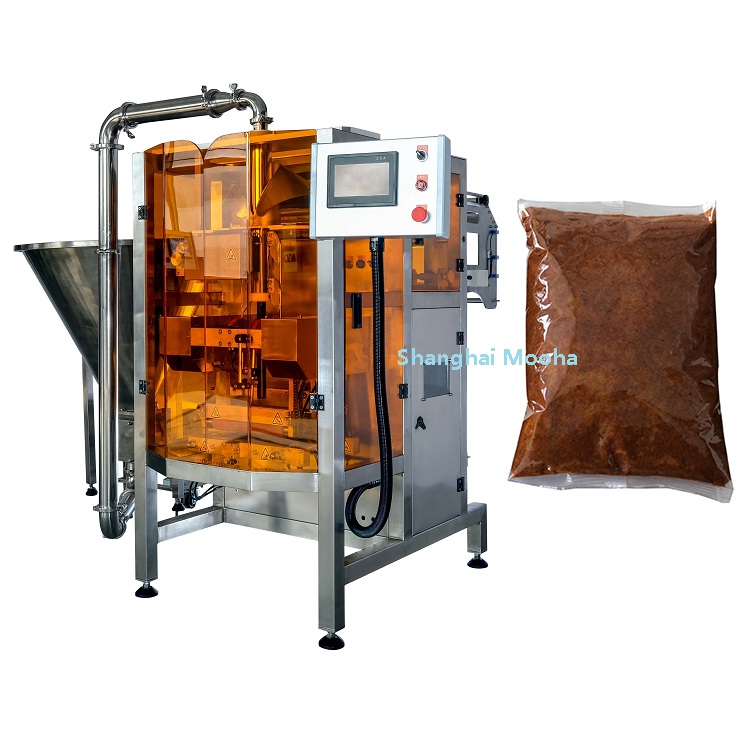 5KG chocolate jam pouch bag packing machine for snack food industry use, full automatic model for production line.
our packing machine including sauce material mixing, feeding, bag filling and cutting, at last, conveyor for products.
food grade material is more safer and PLC panel easy opertaion.
about packing speed and packing weight, it can be adjusted according to user's need.