Agriculture Seeds Granule Bag Filling Machine
Views: 0 Author: Site Editor Publish Time: 2023-07-25 Origin: Site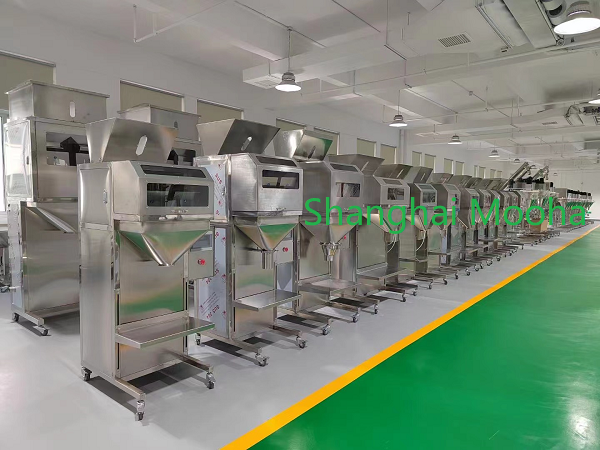 Agriculture Seeds Granule Bag Filling Machine is a kind of semi automatic granule weighing bag filling machine.
the filling range of this model is 3g~3000g, and more bigger models supplied, 30g~10kg and 500g~50kg.
and the filling speed for 3g~3000g is about 1200~1800 bags/hour, for bigger model, the filling speed is about 120~400 bags/hour.
it also can add granule feeding machine and bag sealing machine for production line use.
for other materials, we also can supply powder filling machine, liquid filling machine and sauce filling machine for kinds of filling needs.