Assorted Crispy Fruity Oats Pouch Bag Packing Machine
Views: 0 Author: Site Editor Publish Time: 2022-10-09 Origin: Site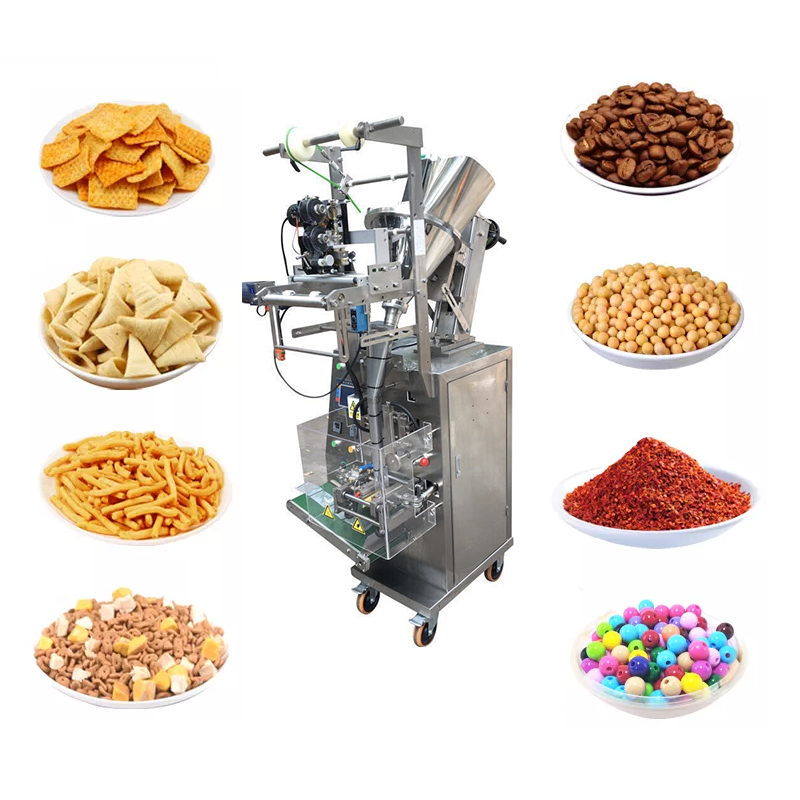 Assorted Crispy Fruity Oats Pouch Bag Packing Machine is a kind of automatic granule packing machine for factory package production line.
this granule packing machine is multifunctional for food snack pouch bag / hardware tools package / chemical fertilizer sack bag and more kinds of products.
the packing speed of this regular model is about 45~60 bags/min, and it can be adjusted according to user's needs.