Barbecue Sauce Sachet Bag Packaging Machine
Views: 0 Author: Site Editor Publish Time: 2022-08-31 Origin: Site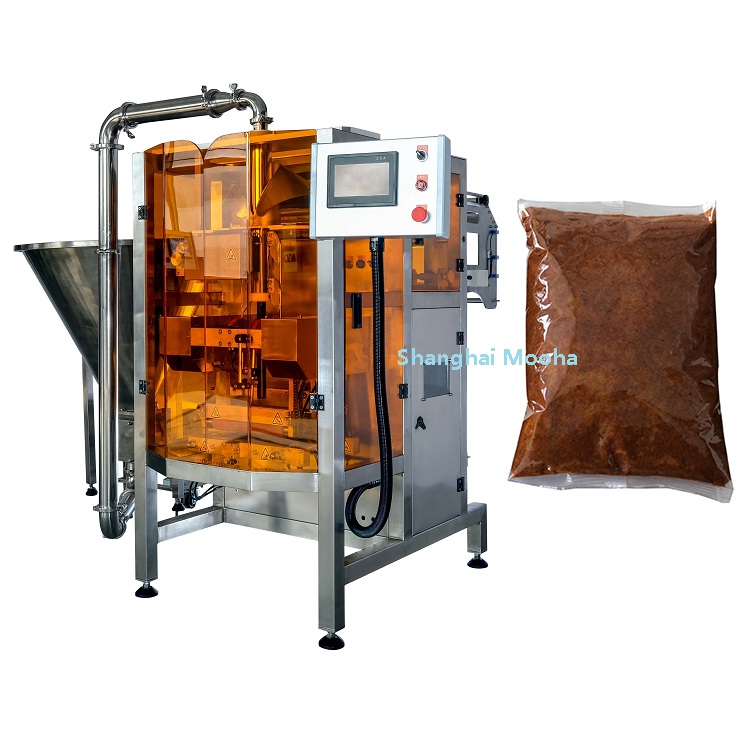 Barbecue Sauce Sachet Bag Packaging Machine for big pouch bag sauce packing.
this kind of sauce packing machine is our larger model, and the packing weight is about 1kg ~ 5kg, including tank mixing, feeding, filling and bag sealing, full automatic model for sauce food packing.
we also have smaller one for sachet bag, multifunctional for different package sealing model, like back sealing, 3/4-side sealing and custom-made style.