Cat Can Sauce Packing Machine
Views: 0 Author: Site Editor Publish Time: 2023-07-06 Origin: Site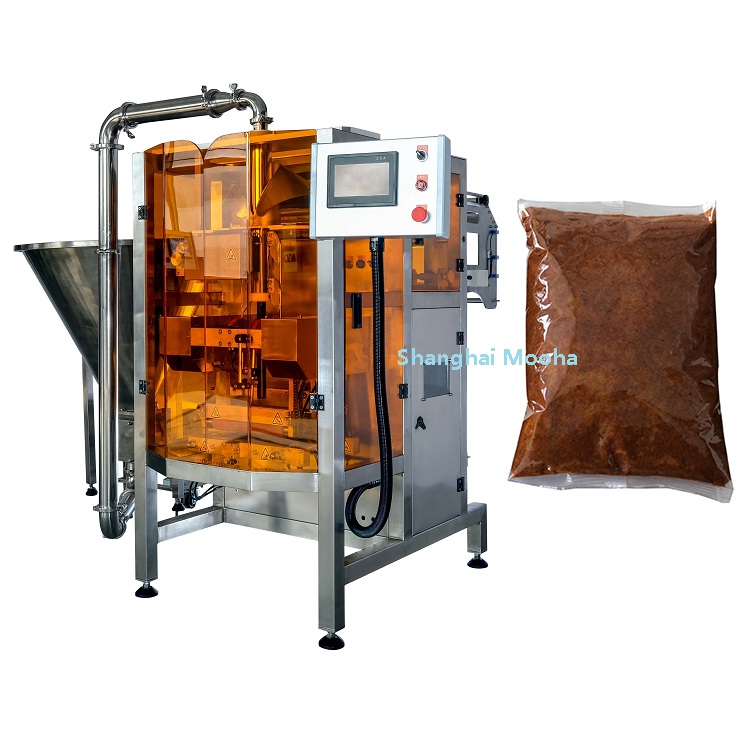 Cat Can Sauce Packing Machine is a kind of sauce canning/bagging packaging machine for kinds of sauce paste production line use.
for cat/dog canned food canning production line, it includes food material mixing tank, food feeding, weighing or cup measuring, canning, capping, aluminum foil seal and date printing.
at the same time, bag packing machine can fill bigger capacity with faster speed.
as a 11-year experience packaging machine manufacturer in China, we also can supply more multifunctional and competitive prices packing machines.