Cooking oil liquid filling machines for sale
Views: 0 Author: Site Editor Publish Time: 2022-06-23 Origin: Site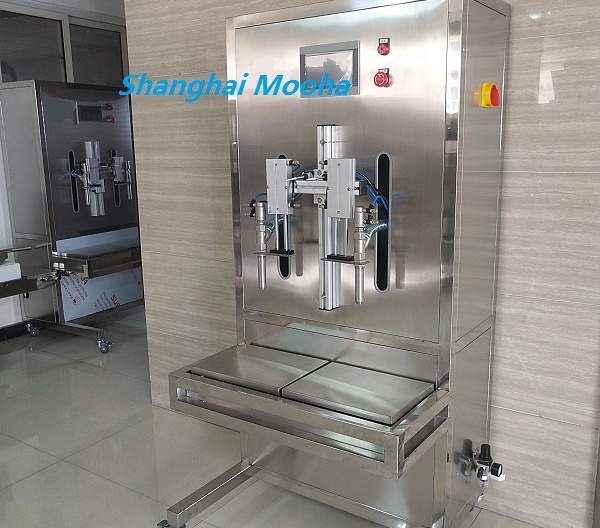 Cooking oil liquid filling machines for sale, multifuntional for kinds of products.
this kind of liquid filling machine is our new and hot sale machine, can be used for small plant or factory.
customization accepted for 2 heads model or 3 heads model.
food grade material is more safer.
easy operation and can be adjused according to different products.