Detailed about Barbecue sauce sachet packing machine
Views: 0 Author: Site Editor Publish Time: 2022-05-27 Origin: Site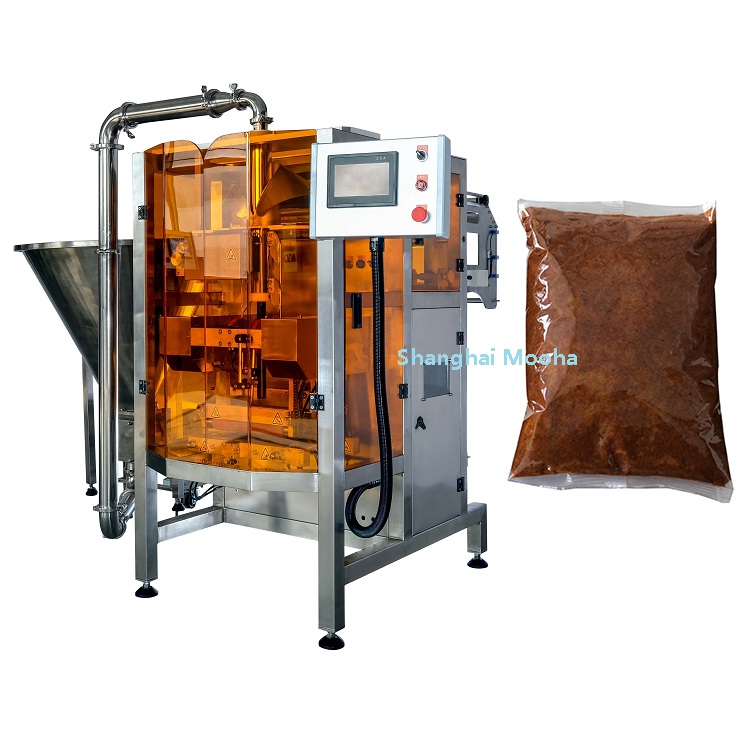 Barbecue sauce sachet packing machine is our hot sale product for sauce full line packing,the part touch food is SUS304 food grade mateial.
we have rich experience in packing machine production, and a professional team for research.
this kind of sauce packing machine can be used for barbecue sauce / ketchup tomato sauce / fruit salad / milk shake / cream butter / honey / chocolate jam / chili sauce etc.
more detailed information, feel free to contact us.