Detailed about instant coffee powder sachet packing machine
Views: 2 Author: Site Editor Publish Time: 2022-04-28 Origin: Site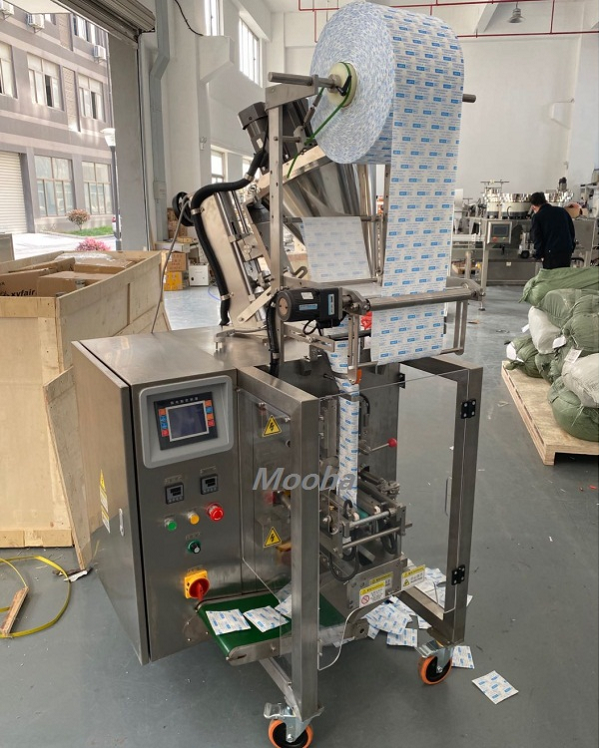 Shanghai mooha is a 9-year experience in packing machine manufacturer in China, also has rich import and export experience.
our packing machine is food grade, can be used for granule / powder / liquid / sauce food material packing, also can be used for hardware parts and more kinds of articles of daily use.
here is our powder packing machine for instant coffee sachet package, can be adjust to different size bag, any packing machine you want, please tell us.