Detailed about salad dressing sachet packing machine
Views: 0 Author: Site Editor Publish Time: 2022-05-06 Origin: Site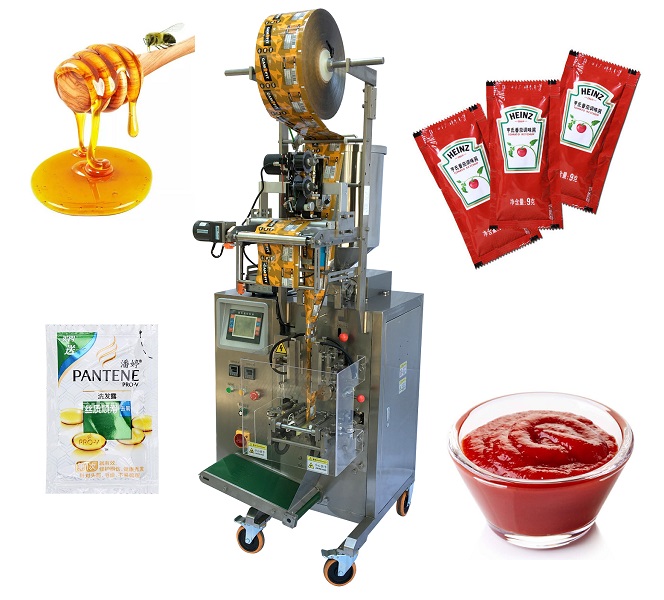 Salad dressing sachet packing machine from Shanghai mooha, a 9-year experience in packing machine, has professional team & rich experience in importing and exporting,at the same time, we can supply long service & guarantee after-sale for our products, granule packing machine / powder packing machine / granule filling machine for bag and bottle / powder filling machine for bag and bottle / sauce packing machine / liquid packing machine.
also, we could supply a complete packing line set according to your needs, for your packing requirements, like package size,material,speed,full automatic or semi automatic,customization accepted.
more details about our packing machine, welcome to contact our sale at any time.