Detailed about sauce paste pouch packing machine
Views: 0 Author: Site Editor Publish Time: 2022-05-23 Origin: Site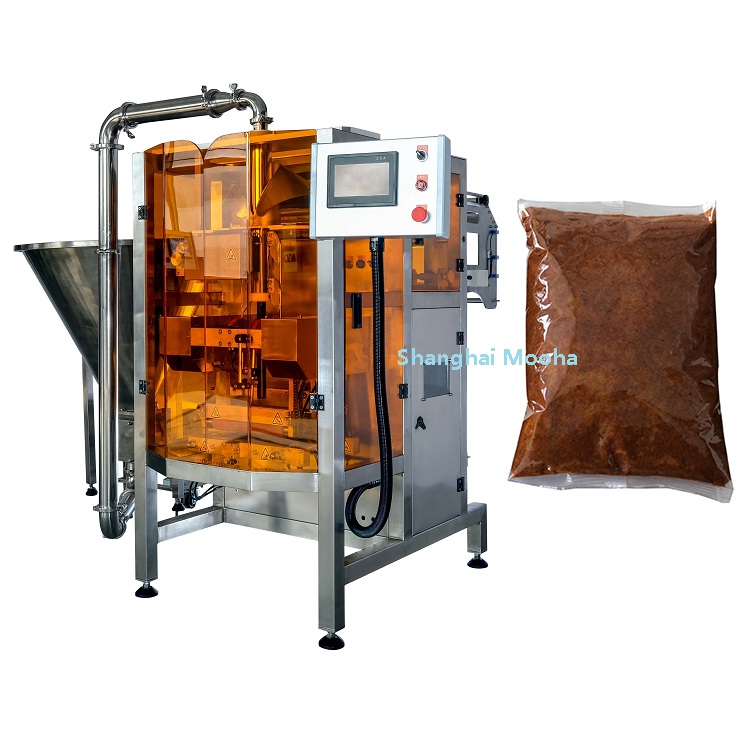 this kind of sauce pouch packing machine is our multi functional & complete line set for sauce material packing, including sauce material mixing,feeding,packing & conveyor.
more detailed picture & video for working,feel free to contact our sales.
this line can be used for chili sauce / chocolate jam / bread fiiling / honey / fruit salad / cream butter / ketchup / tomato sauce and otehrs.