Dispensing & Packing Machine For Flour Milk Powder
Views: 0 Author: Site Editor Publish Time: 2022-10-17 Origin: Site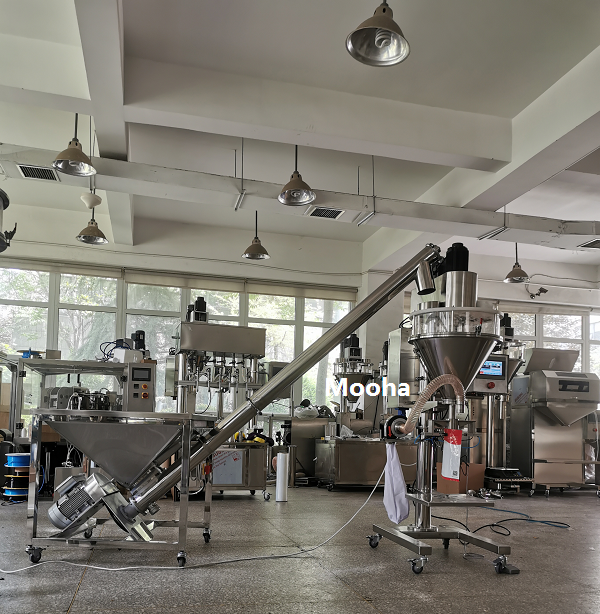 Dispensing & Packing Machine For Flour Milk Powder factory production line use.
this model is regular for 10g~10kg powder bag filling and bottle filling, and the part touch food is made of SUS304.

we also have larger model for high capacity product use, like 25kg washing powder / 50kg fertilizer.
any question about filling machine or packing machine you need, feel free to contact our sales for more details.