Donut Bread Packaging Machinery
Views: 0 Author: Site Editor Publish Time: 2023-09-01 Origin: Site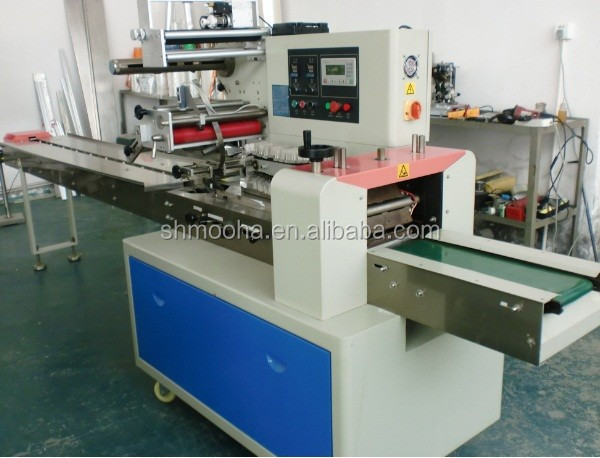 Donut Bread Packaging Machinery is a kind of full automatic and multifunctional horizontal bag packing machine.
the packing speed for our regular model is 30~60 bags/min, and the package size and conveyor for products also can be customized according to user's needs.
as a 11-year experience packing machine manufacturer in China, our hot sale machine also includes powder filling machine, powder packing machine, granule filling machine, granule packing machine, liquid filling machine, liquid packing machine, sauce filling machine and sauce packing machine.