Dry Agent Granule Powder Bag Packing Machine
Views: 0 Author: Site Editor Publish Time: 2022-11-04 Origin: Site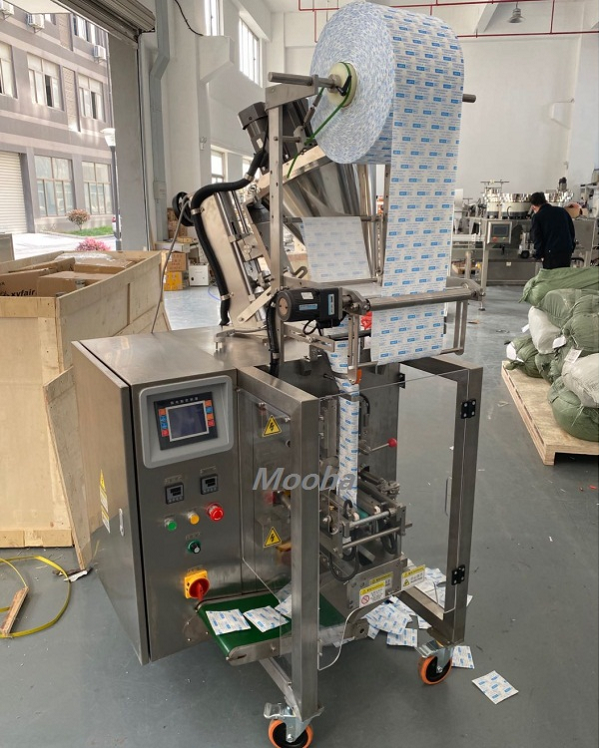 Dry Agent Granule Powder Bag Packing Machine for food / chemical / agriculture and medical industry products packing line.
the packing speed of this powder machine is about 35~60 bags/min, and users can adjust it according your own needs.

this powder packing machine is multifunctional use with competitive service.
more details or video about machine working, feel free to contact our sales.