Effervescent tablets for washing machine sachet bag packing machine
Views: 0 Author: Site Editor Publish Time: 2022-09-08 Origin: Site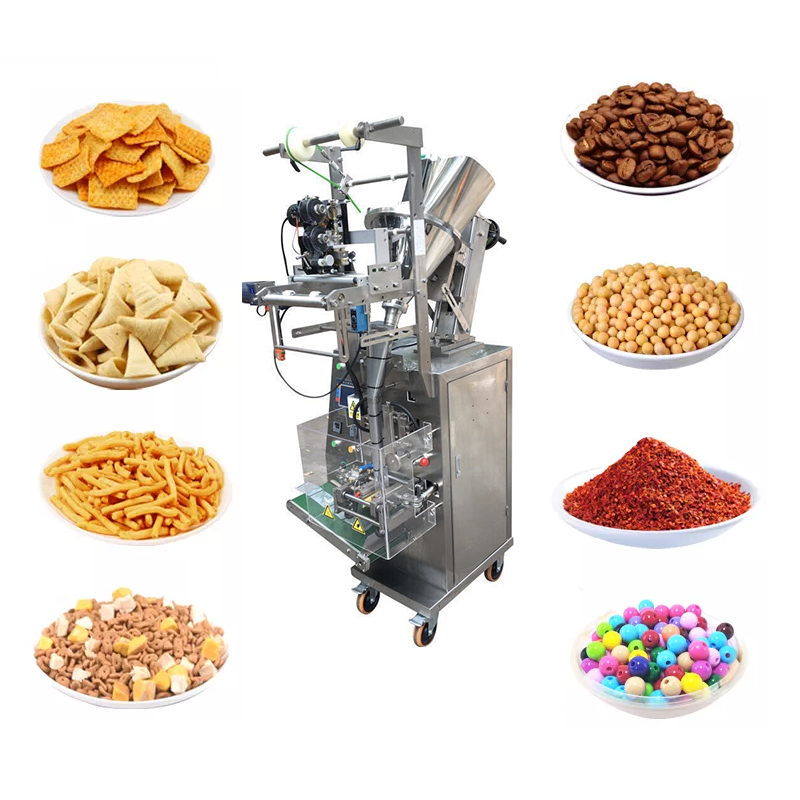 Effervescent tablets for washing machine sachet bag packing machine, a granule packing machine for food & daily life product packing line use.
it has weighing scale model , cup measuring model and counting model for users' choice.
the packing speed of this packing machine is about 35~50 bags/min, it depends product's characteristics and package style.
more details about packing machine, feel free to contact our sales for more videos.