Ethyl Alcohol Bottle Filling Machine
Views: 0 Author: Site Editor Publish Time: 2023-02-16 Origin: Site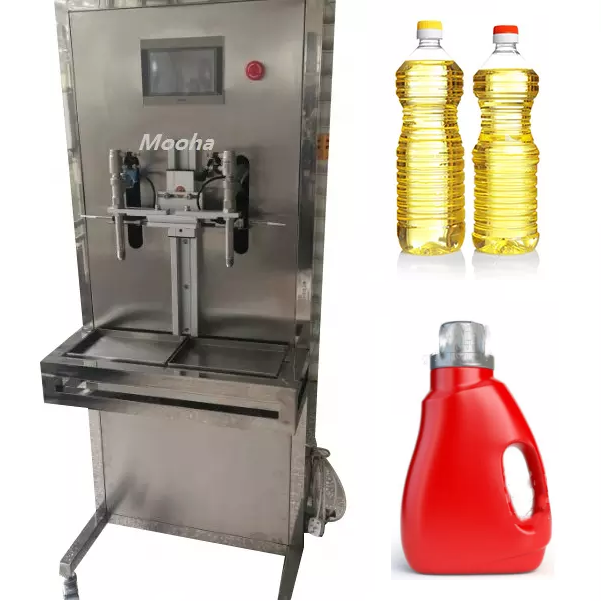 Ethyl Alcohol Bottle Filling Machine is our new and multifunctional use liquid bottling machine.
the popular model is our double heads filling heads, and the filling range is 500g~25kg.

we also can customized it according to users' needs, 3 filling heads / 4 filling heads and others.
this kind of liquid bottling machine can be used for a full production line set, including liquid feeding, bottling, cap screwing, stick labelling and conveyor.