Fruit Apple Pillow Packaging Machine For Sale
Views: 0 Author: Site Editor Publish Time: 2023-03-01 Origin: Site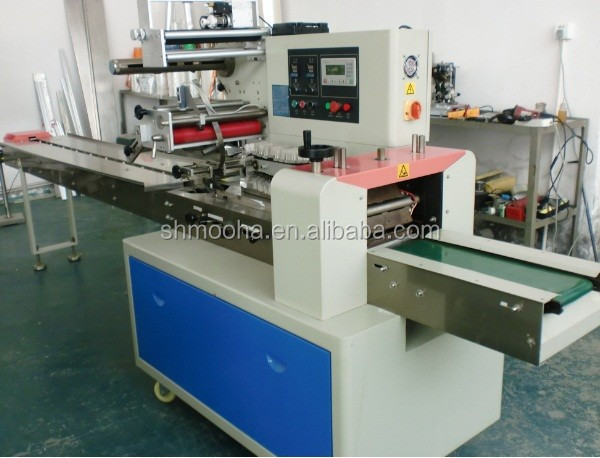 Fruit Apple Pillow Packaging Machine For Sale is a kind of pillow model plastic film bag packing machine.
this is full automatic model for factory production line use, including conveyor for product feeding, plastic film for bag making and sealing, print for date printing.
also, as a 10 years experience in importing and exporting manufacturer in China, we can supply multifunctional granule packing machine, powder packing machine and liquid packing machine for different requirements.