Fruit Juice Bottle Filling Machine For Sale
Views: 0 Author: Site Editor Publish Time: 2023-02-27 Origin: Site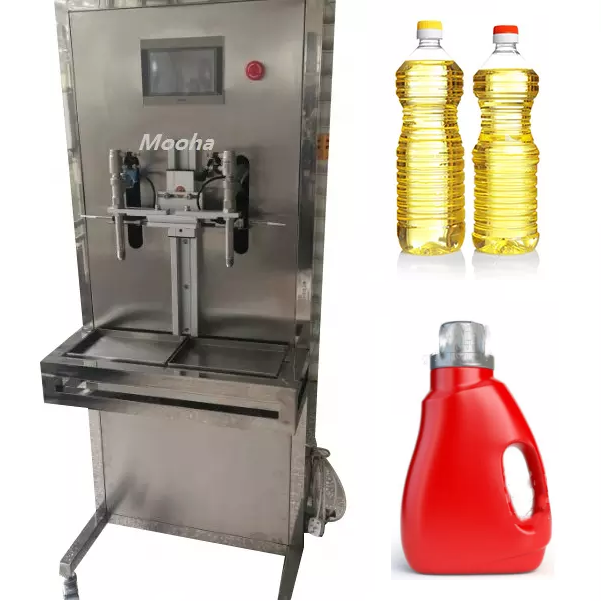 Fruit Juice Bottle Filling Machine For Sale is a kind of popular and multifunctional liquid bottling machine.
this liquid filling machine has 2 filling heads model and 3 filling heads model for factory use.
also, if user need more efficient machine, it can be customized according to different requirement, add filling heads, or recommend our full automatic model.
the filling range is about 500g~25kg, and the filling speed is about 5~25 bottles/min.
at the same time, our factory also can supply granule packing machine, powder packing machine and sauce packing machine for different product packing line.