Herbage Tea Bag Packaging Machine
Views: 0 Author: Site Editor Publish Time: 2022-11-18 Origin: Site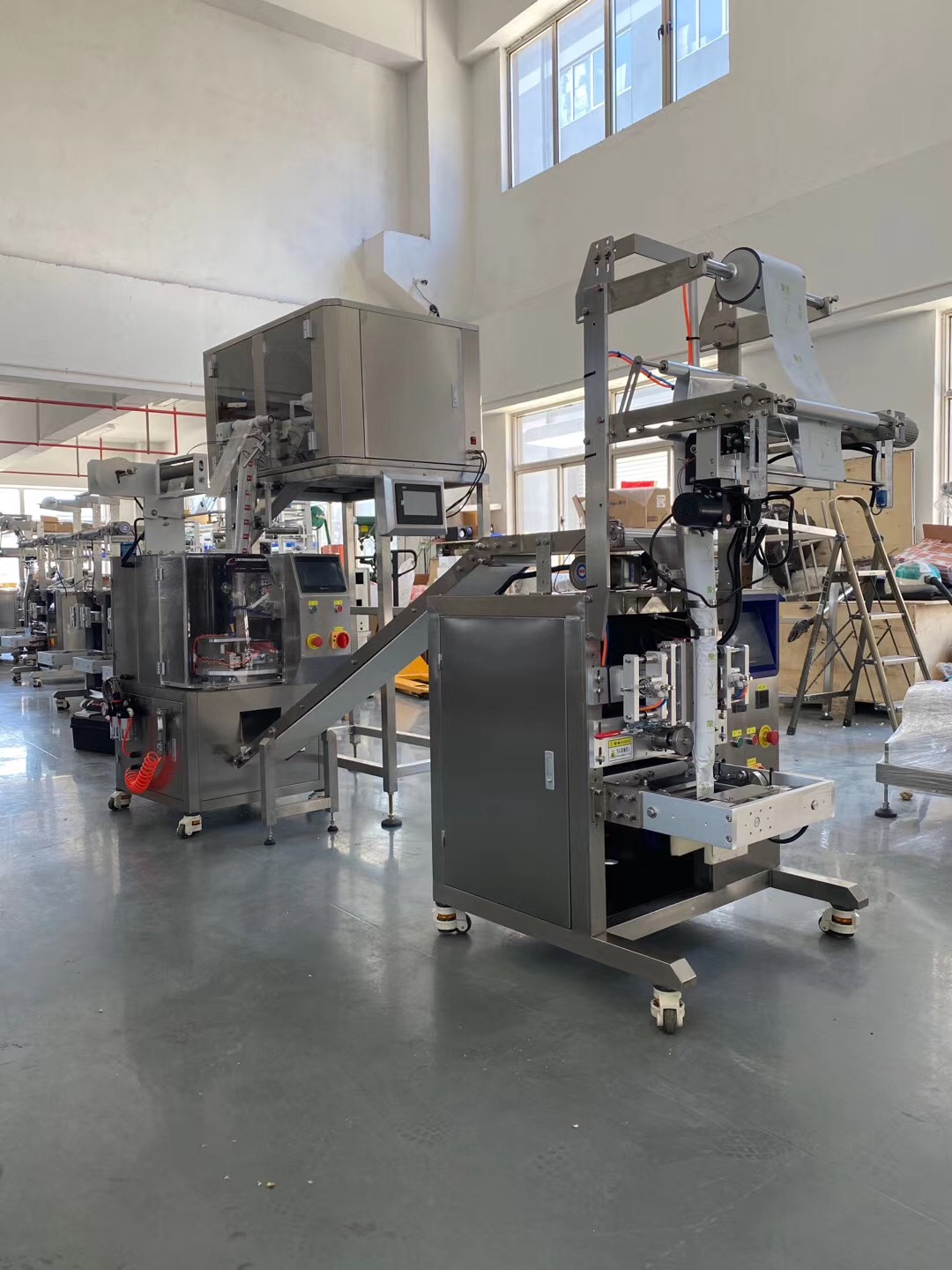 Herbage Tea Bag Packaging Machine from Shanghai mooha.
about tea bag packing machine, there are different package function for different packing needs.
there are 2 kinds of measurement, cup measuring and weighing scale.
about package material, you could choose plastic / nylon / non-woven fabric / film and others.
about the package style, 3 side sealing / back sealing / double package / tetra package or customization style you want.