Instant Oatmeal Granule Bottling Machine
Views: 0 Author: Site Editor Publish Time: 2023-03-20 Origin: Site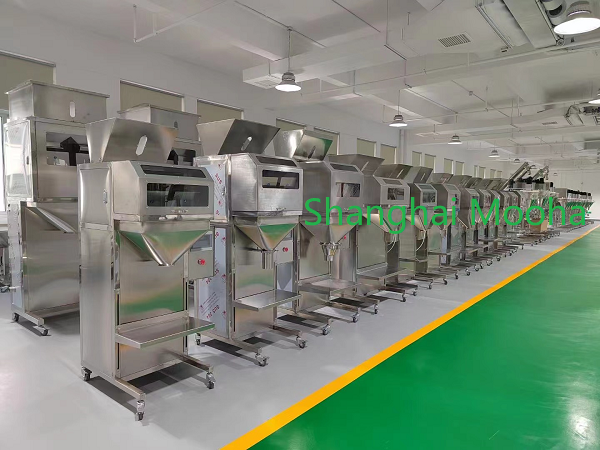 Instant Oatmeal Granule Bottling Machine is a kind of granule bag/bottle filling machine with bag sealing machine and cap screwing machine.
this is a semi automatic model filling machine for factory use, and the filling range of small model is 30g~3kg, the filling range of medium model is about 300g~10kg, and the filling range of bigger model is about 500g~50kg.
usually, we could recommend the right model according to user's needs, and supply different bag sealing machine for user's packing.
at the same time, we also have different powder filling machine, multifuntional granule / powder packing machine, liquid and sauce bag packing machine for different production line.