Jelly Stick Sauce Sachet Packaging Machinery
Views: 0 Author: Site Editor Publish Time: 2022-08-29 Origin: Site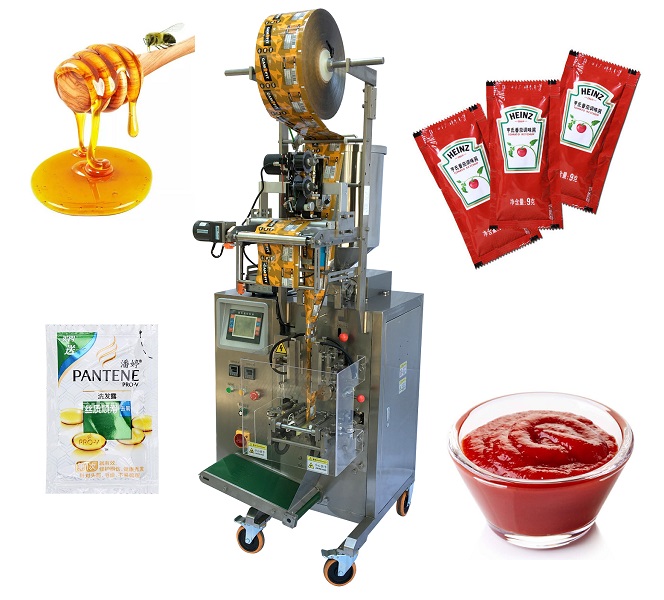 Jelly Stick Sauce Sachet Packaging Machinery from Shanghai mooha packaging machinery factory, for food / medical / agriculture / chemical and other industry use.
for snack package / daily necessities / chemical medicine / feritilizer and other products packing line.
we also supply granule packing machine, powder packing machine, liquid packing machine with multifunctional use.