Jelly enzymes sachet packaging machine
Views: 0 Author: Site Editor Publish Time: 2022-06-16 Origin: Site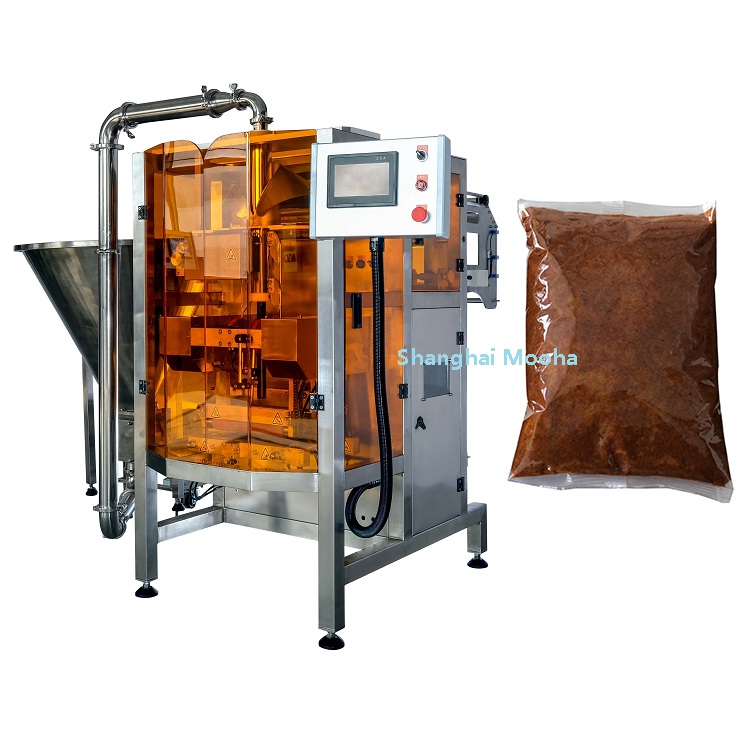 Jelly enzymes sachet packaging machine is a kind of food grade material packing machinery for factory use, such as snack manufacturer / beverage drinks plant / chemical medicine .
the packing machine in the picture is our regular model, and we accepted customization according to different filling & packing needs.

as a 9-year experience in packing machine manufacturer in China, we could supply our professional technology and guarantee after-sale for you.
more kinds of packing machine you need, feel free to contact our sale.