Juice Milk Liquid Bottling Machine
Views: 0 Author: Site Editor Publish Time: 2023-03-06 Origin: Site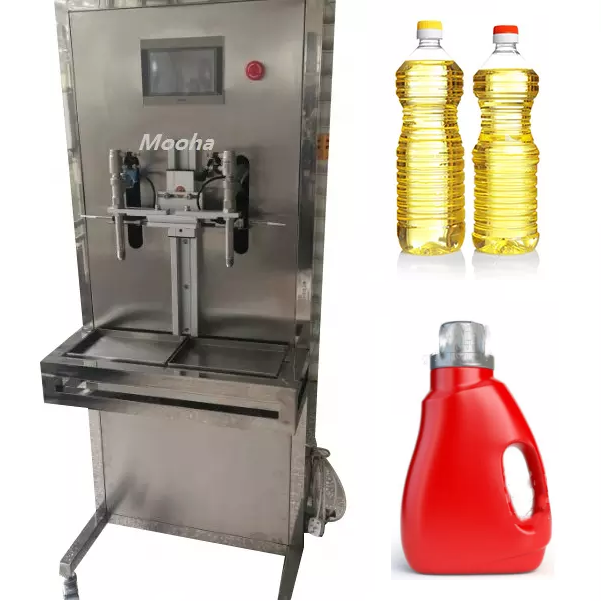 Juice Milk Liquid Bottling Machine is a kind of liquid bottle filling machine for production line use.
it can add conveyor for bottles, add feeding machine for liquid filling, add cap screwing machine for cap, add date printing machine for printing, add stick labeller for labelling.
the filling speed is about 5~25bottles/min, it can be adjusted according to users' needs.
we also can supply other granule packing machine, powder packing machine and sauce packing machine for more kinds of products production line.