Liquid Milk Pouch Bag Packaging Machine
Views: 0 Author: Site Editor Publish Time: 2022-09-19 Origin: Site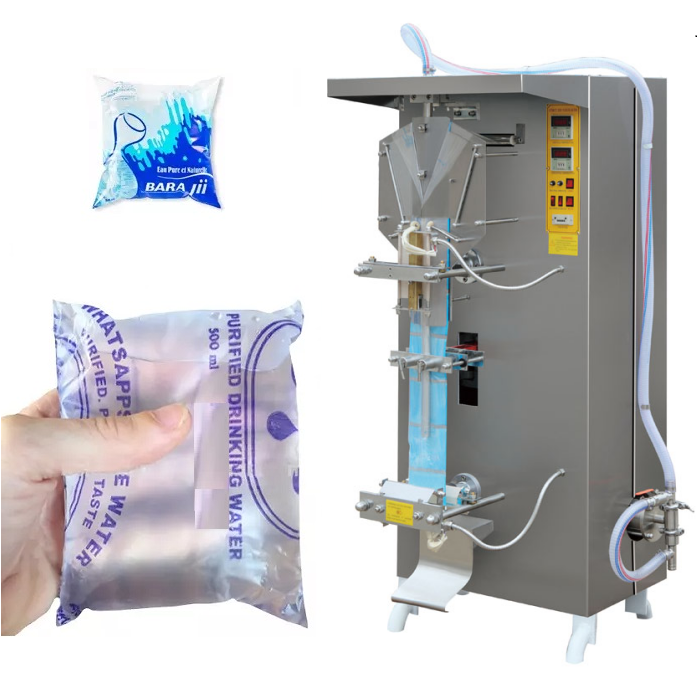 Liquid Milk Pouch Bag Packaging Machine for food snack processing & packing production line use.
this kind of water packing machine can match other decontamination plant together for purified water processing.
the packing speed is about 45~60 bags/min, according to product & package size, we can supply different model for user's needs.
we also can supply granule packing machine, powder packing machine and sauce packing machine for different packing needs.