Liquid Water Pouch Bag Packing Machine
Views: 0 Author: Site Editor Publish Time: 2022-11-07 Origin: Site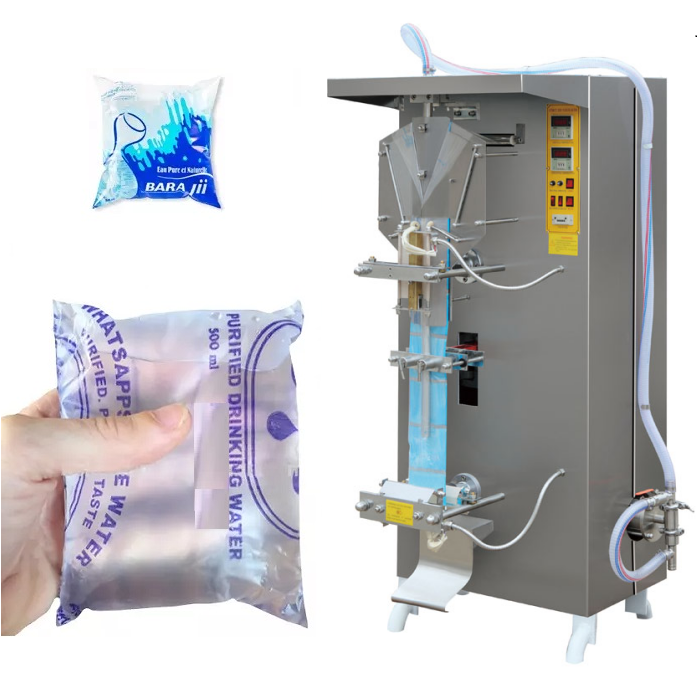 Liquid Water Pouch Bag Packing Machine for factory water processing bag packing line.
this water filling bag packing machine is a full automatic model, including liquid water suction for bag filling and bag sealing with date printing.
the packing speed is about 35~60 bags/min, and it depends on users' product and package size.
more details about packing machine, feel free to contact our sales.