Mouthwash Liquid Bottling Machine for sale
Views: 0 Author: Site Editor Publish Time: 2022-11-24 Origin: Site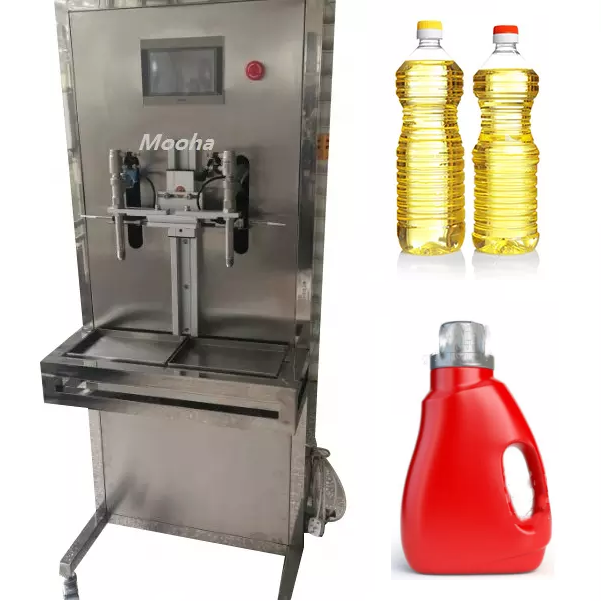 Mouthwash Liquid Bottling Machine for sale.
this is a kind of liquid weighing filling machine.
new product and multifunctional for kinds of liquid products bottling.
the food touching part is made of SUS304, and there are 2 filling heads, also, we have 3 heads for larger productivity.
and the filling range is about 500g~25kg, we have a professional team for after-sale service and we have rich experience in packing machine.