Pouch Bag Water Liquid Packing Machine
Views: 0 Author: Site Editor Publish Time: 2022-09-21 Origin: Site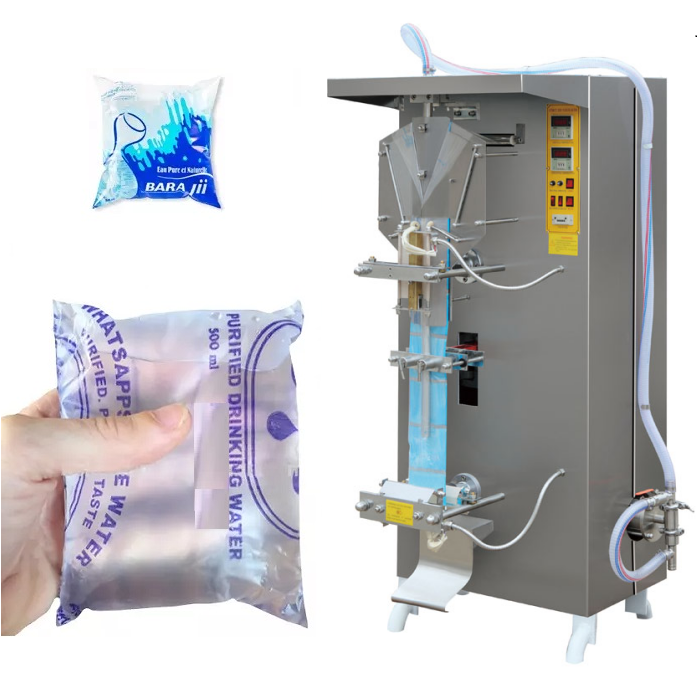 Pouch Bag Water Liquid Packing Machine from Shanghai mooha, a packing machine manufacturer in China, has rich experience and professional team for packaging machinery.
this kind of liquid packing machine is suitable for pouch bag water, liquid honey, cooking oil and other products.
the packing speed is about 35~60 bags/min, and according to package style & material, it can be adjusted for production line.