Rice Grain Gruanle Sack Bag Filling Machine For Sale
Views: 0 Author: Site Editor Publish Time: 2022-09-07 Origin: Site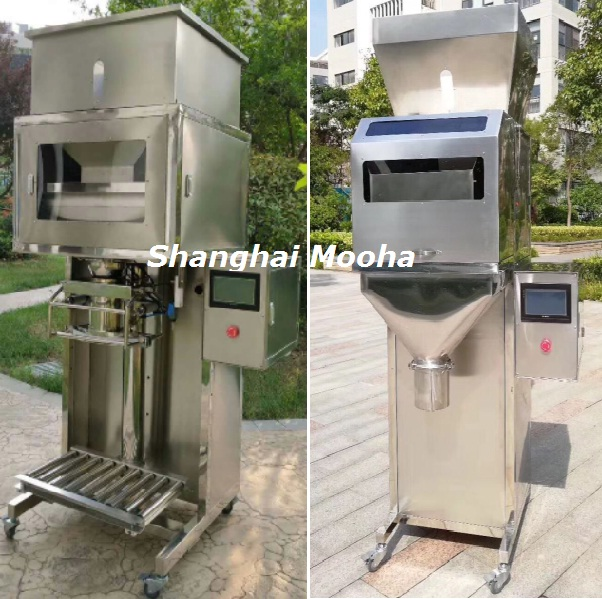 Rice Grain Gruanle Sack Bag Filling Machine For Sale from Shanghai Mooha, a packing machine manufacturer with 10 years experience in China.
this granule filling machine is our hot sale product for kinds of products, can match bag sealing machine or cap screwing machine for a complete packing line.
and the filling range of our regular model is 30~3000g, we also can supply larger model according to users' needs.