Spice chili pepper sachet packaging machine
Views: 0 Author: Site Editor Publish Time: 2022-06-08 Origin: Site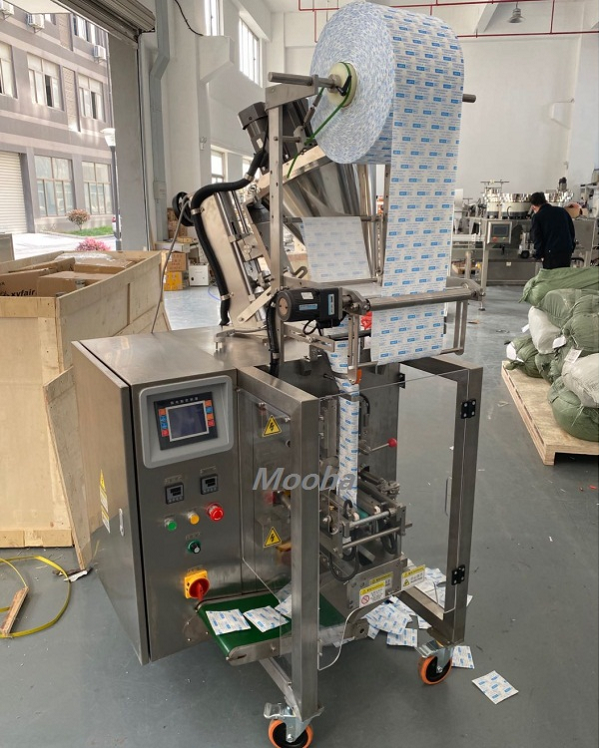 Spice chili pepper sachet packaging machine for factory use,according to different package needs, we could adjusted our machine for kinds of package size & style, or we could customize the right machine for your product.
more darameter about our machine, you could contact our sale.
as a factory in China, we could supply other granule packing machine / sauce packing machine & liquid packing machine for you.