Washing Powder 10 KG Filling Machine
Views: 0 Author: Site Editor Publish Time: 2022-08-10 Origin: Site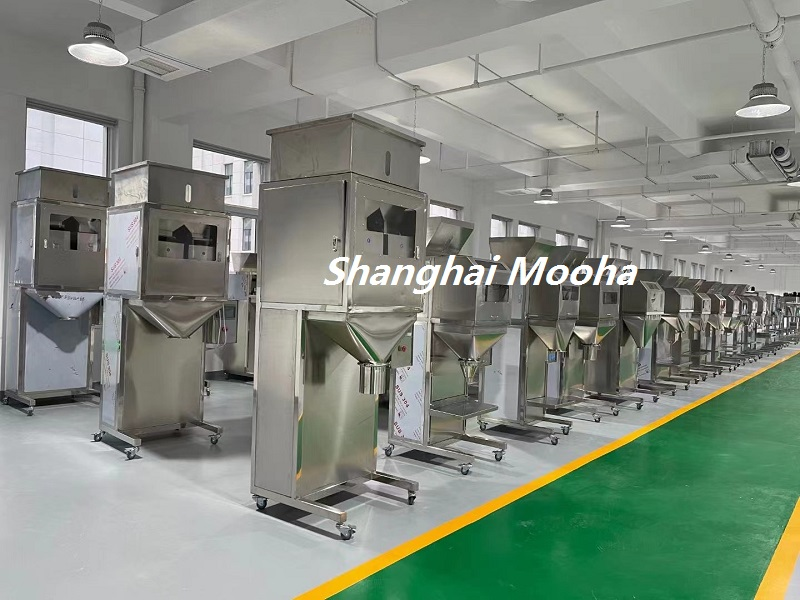 Shanghai mooha, a 10-year experience in packing machine and filling machine manufacturer in China, has rich importing and exporting to Occident.
this is factory for granule filling machine, it also has different models for your choice, 5kg bag filling , 10kg~50kg bag filling with bag sealing, bottle filling with conveyor and more customization according users' needs.
more details and video for filling machine, please contact our sales at any time.