Western Medicine Powder Canning Machine
Views: 0 Author: Site Editor Publish Time: 2023-06-28 Origin: Site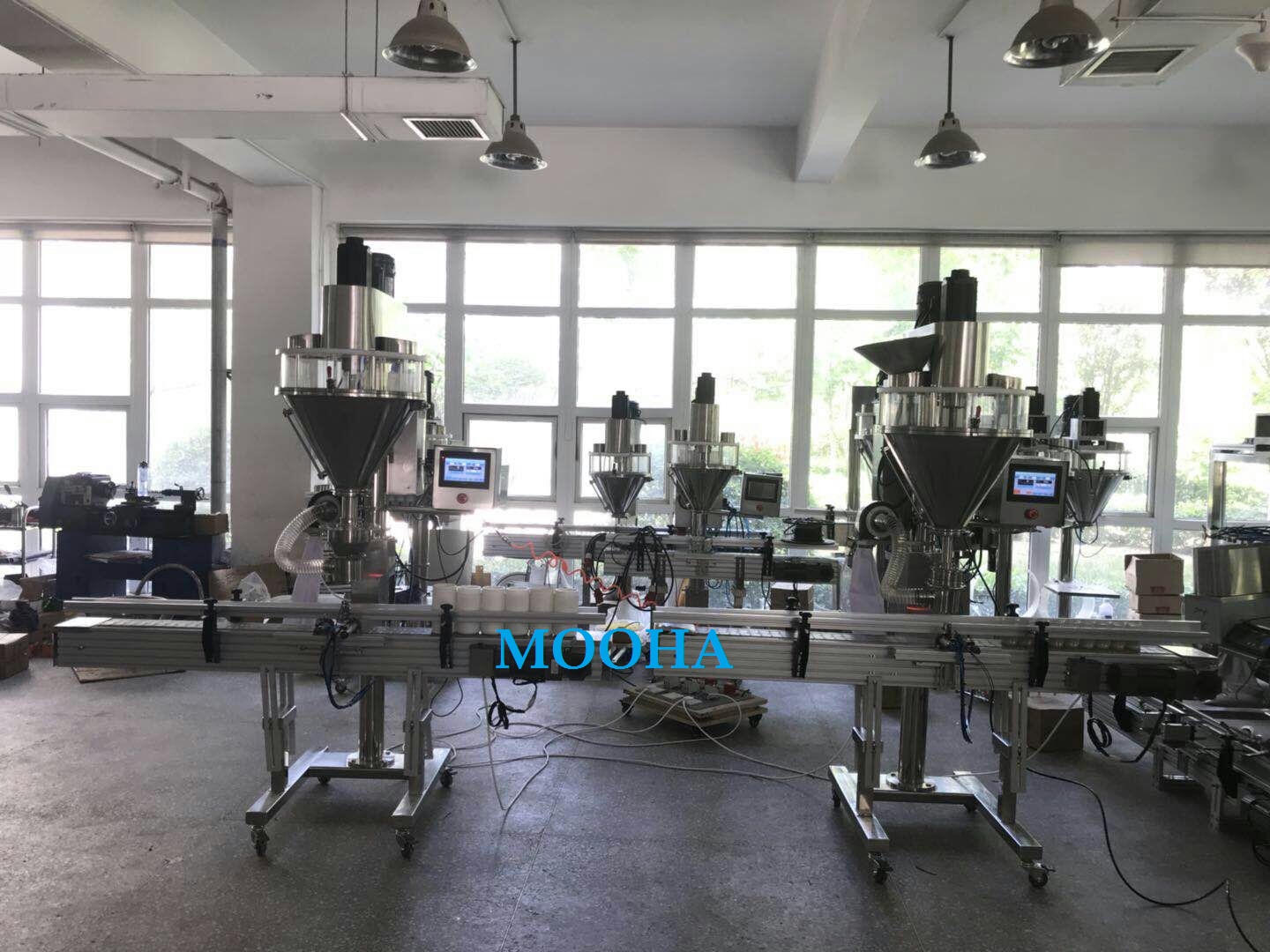 Western Medicine Powder Canning Machine is a kind of semi automatic bottle filling machine for kinds of powder.
the filling range for this regular model is 5~5000g, and our bigger model could be 50g~10kg and 500g~50kg for bagging filling.
the food touching part of machine is SUS304, and the computer panel is touch screen.