detailed about Instant powder packing machine
Views: 0 Author: Site Editor Publish Time: 2022-03-28 Origin: Site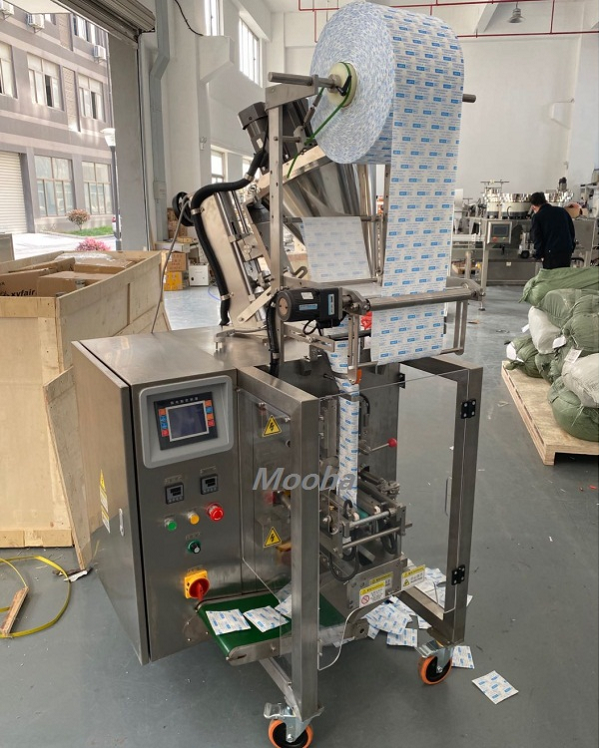 Shanghai mooha, a 9-year experience in packing machine, can supply a complete packing machine according to your packing requirement.
our hot sale machine is powder filling machine & granule filling machine for bag & bottle, and these machine can be used for food.
the material is SUS304, suitable for factory use, easy to operate & long service.
and this Instant powder packing machine is suitable for coffee,cocoa,beverage drink, milk and others.
Performance and features:
1. Compact structure, firm, reasonable design, simple.
2. Screw metering, not only the motor drive design is reasonable and reliable, stable performance.
3. Fast speed, high precision, low noise, low failure rate.
4. Automatic mode, measurement, bag-making, date printing and product output are all completed at one time.