detailed about Peanut and chocolate bean rotary automatic packaging machine
Views: 0 Author: Site Editor Publish Time: 2022-04-02 Origin: Site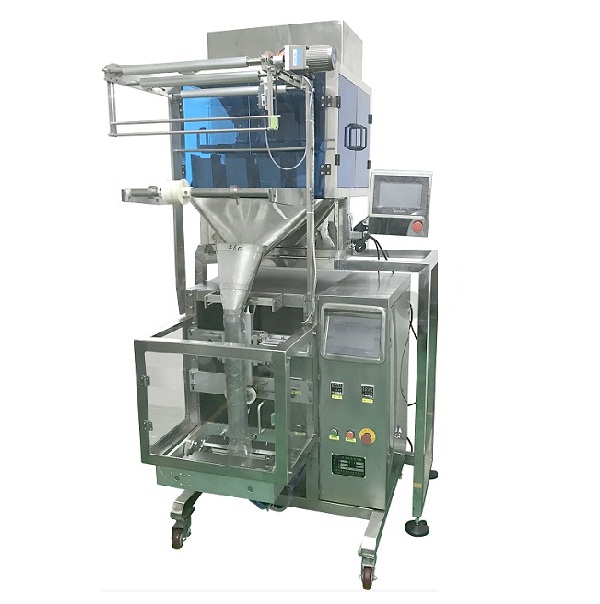 Peanut and chocolate bean rotary automatic packaging machine
1, high-precision structure, simple operation, easy maintenance.
2, CPU single chip microcomputer, motor control, convenient bag-making setting.
3, frequency conversion speed regulation, simple and fast, save time and film.
4. From filling, bagging, date printing, inflating and venting all at once.
5, suitable for all kinds of food, shrimp strip, candy, peanuts, corn, rice, hardware and so on.