detailed about Unscrambling Turning Table
Views: 1 Author: Site Editor Publish Time: 2022-03-24 Origin: Site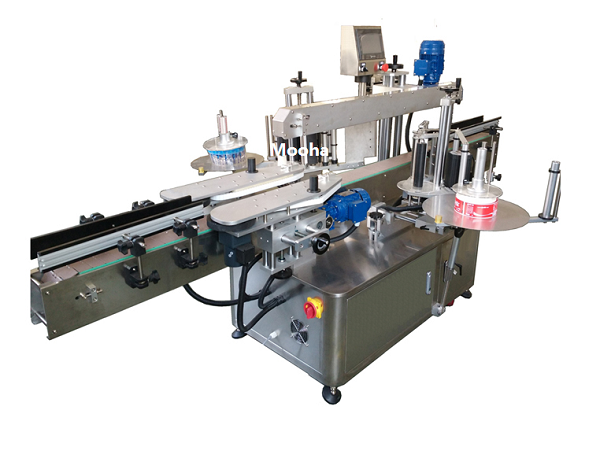 Shanghai mooha, a 9-year experience in packing machine, can supply a complete packing machine according to your packing requirement.
our hot sale machine is powder filling machine & granule filling machine, and this Unscrambling Turning Table is suitable for these filling machine, more convenient and easy to operate.
Descriptive abstract
Power Supply: 3P AC208-415V 50/60Hz Total Power: 0.18KW
Features: Unscrambling the cans which unload by manual or unloading machine to queue a line.