detailed about bag sealing machine
Views: 0 Author: Site Editor Publish Time: 2022-03-15 Origin: Site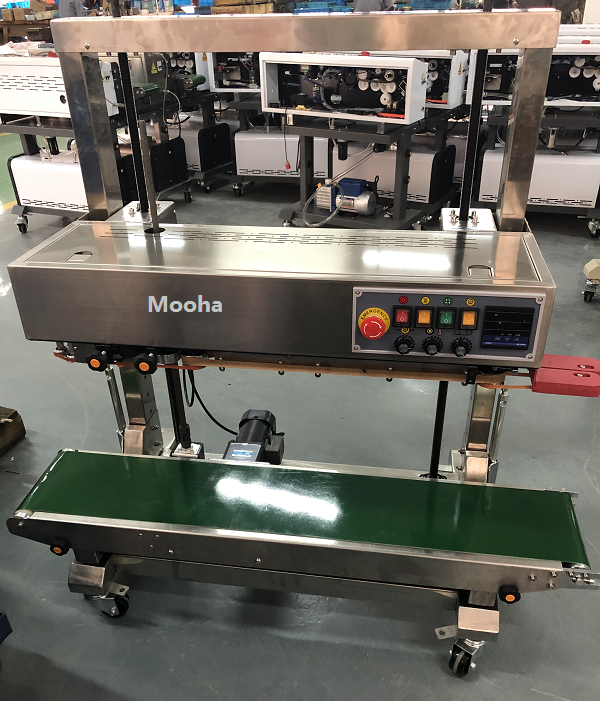 Shanghai mooha, a 9-year experience in packing machine in China, can supply a complete packing machine according to your needs.
powder filling machine,granule packing machine & bag sealing machine are our hot sale machine,also, accept customization according to your product's requirement.
Induction Cap sealer adds security and value to your products, it provides an effective means of tamper-evidence, improves shelf life and eliminates leaks. Once caps with foil liners are tightened to the bottle. the non-contact heating process is accomplished by the high frequency induction field, with almost no heat transfer to product.