detailed about conveyor for filling packing machine
Views: 0 Author: Site Editor Publish Time: 2022-03-22 Origin: Site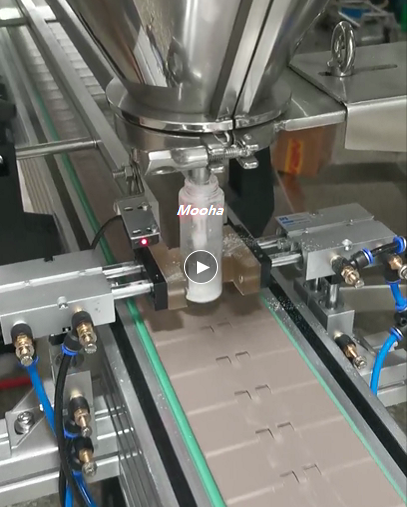 Shanghai mooha, a 9-year experience in packing machine, can supply a complete packing machine according to your packing requirement.
our hot sale machine is powder filling machine & granule filling machine, and this conveyor is suitable for these filling machine, more convenient and easy to operate.
Descriptive abstract
All kinds of conveyor: Chain plate conveyor, Belt conveyor, Un- powered roller Conveyor, powered roller conveyor, Net belt conveyor and so on. Can horizontal Convey, inclied convey and turning convey. The horse and hurdle are made of Stinless steel.