detailed about granule nut sachet packing machine
Views: 0 Author: Site Editor Publish Time: 2022-04-08 Origin: Site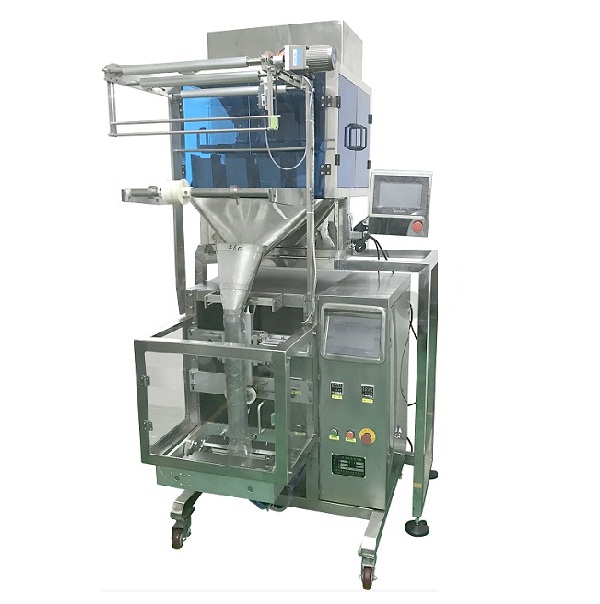 Shanghai mooha, a 9-year experience in packing machine, can supply a full line set according to customers' needs.
here is our granule packing machine for nut snack, sachet package or pouch package.
in order to supply the right machine for you, you could tell us the size of your product.
the quality of our packing machine is pretty good, and long service.