detailed about popcorn cup measuring packing machine
Views: 0 Author: Site Editor Publish Time: 2022-04-01 Origin: Site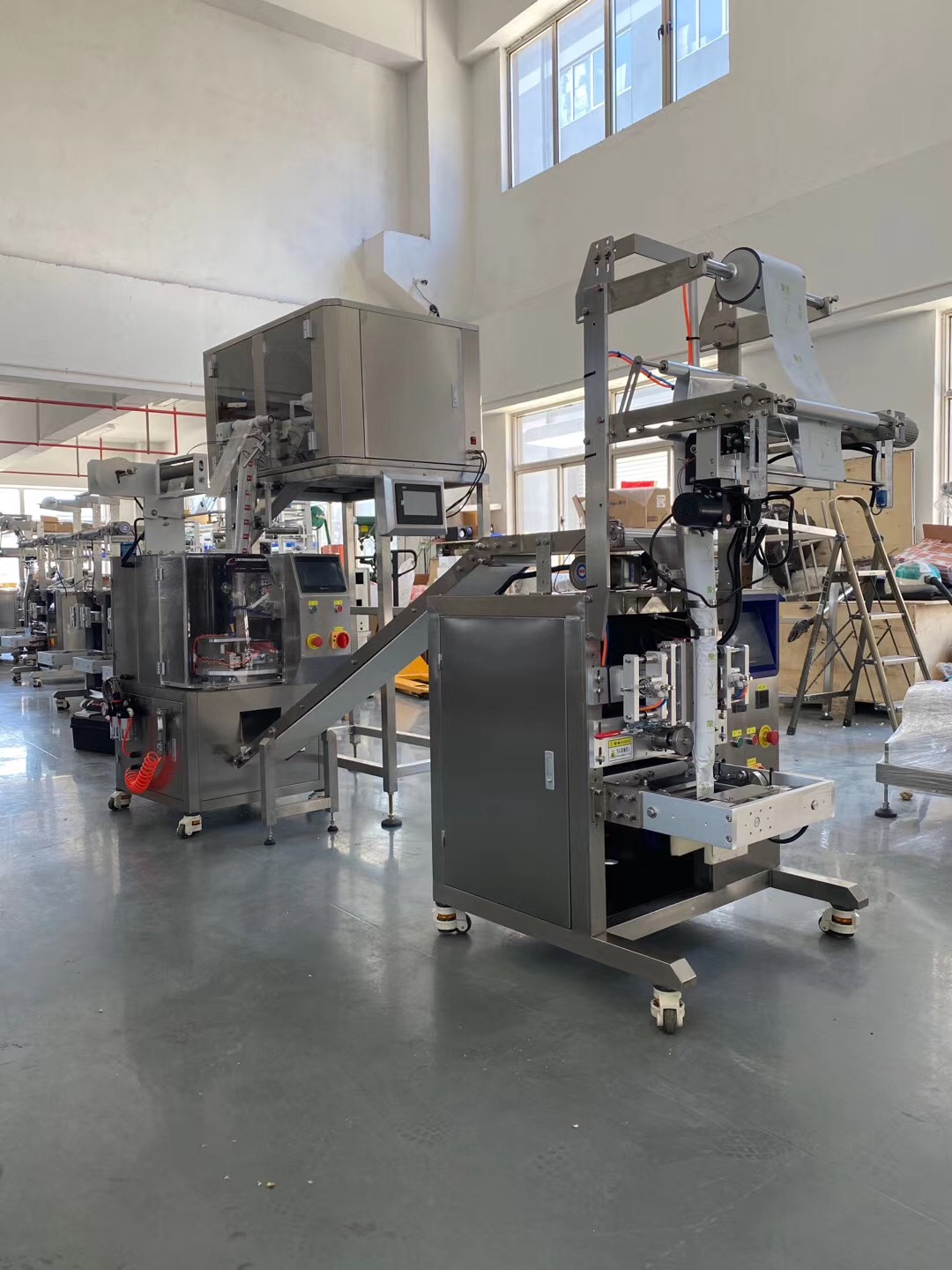 Popcorn measuring cup type packing machine
Quantitative measuring cup device: the measuring cup is made of 304 stainless steel, which is in line with food and medicine safety.
Lifting machine: conveying hopper for buckle half type, will not drop and drop bucket. According to customer requirements to produce material, carbon steel spray plastic or stainless steel, and the contact part of the material is food grade plastic.
Shanghai mooha, a 9-year experience in packing machine, can supply a complete production line set according to your needs, for granule packing,powder packing, liquid packing, sauce packing, with factory prices.