detailed about wheat oat granule sachet packing machine
Views: 0 Author: Site Editor Publish Time: 2022-04-07 Origin: Site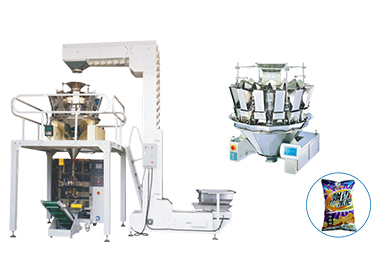 Shanghai mooha, a 9-year experience in packing machine, can supply a complete food packing line set according to customers' needs.
our hot products are granule packing machine and powder packing machine.
different machine aslo can be customized for different product.
here is wheat oat granule sachet packing machine, food grade material 304SUS,weighing model,high efficiency and long service.