details about Horizontal Screw Conveyor (With hopper) for packing machine
Views: 0 Author: Site Editor Publish Time: 2022-03-21 Origin: Site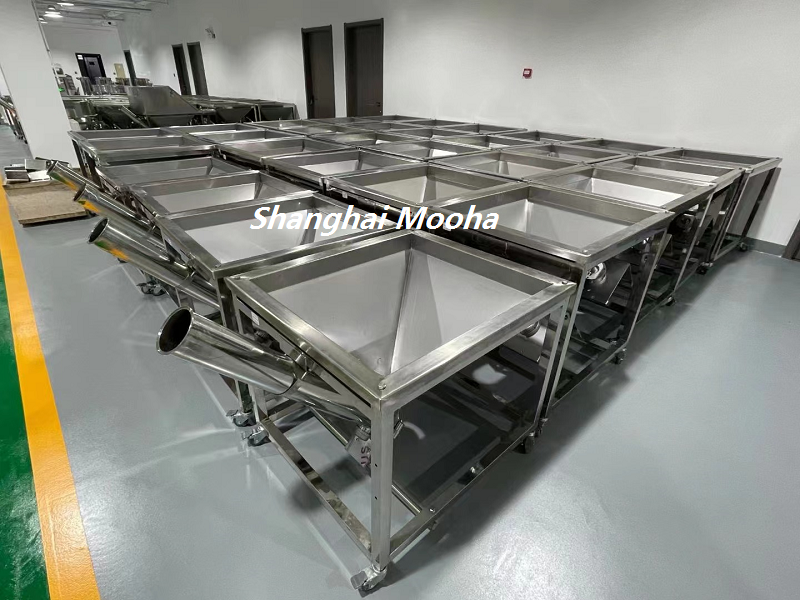 Shanghai mooha, a 9-year experience in packing machine, can supply a complete packing machine according to your packing requirement.
our hot sale machine is powder filling machine & granule filling machine, and this conveyor is suitable for these filling machine, more convenient and easy to operate.
Descriptive abstract
Power Supply: 3P AC208-415V 50/60Hz
Hopper Volume: Standard 150L, 50-2000L could be Designed and manufactured.
Conveying Length: Standard 0.8M, 0.4-6M could be designed and manufactured.
Remark: Other charging capacity could be designed and manufactured.