water liquid bottling machine factory
Views: 0 Author: Site Editor Publish Time: 2022-09-20 Origin: Site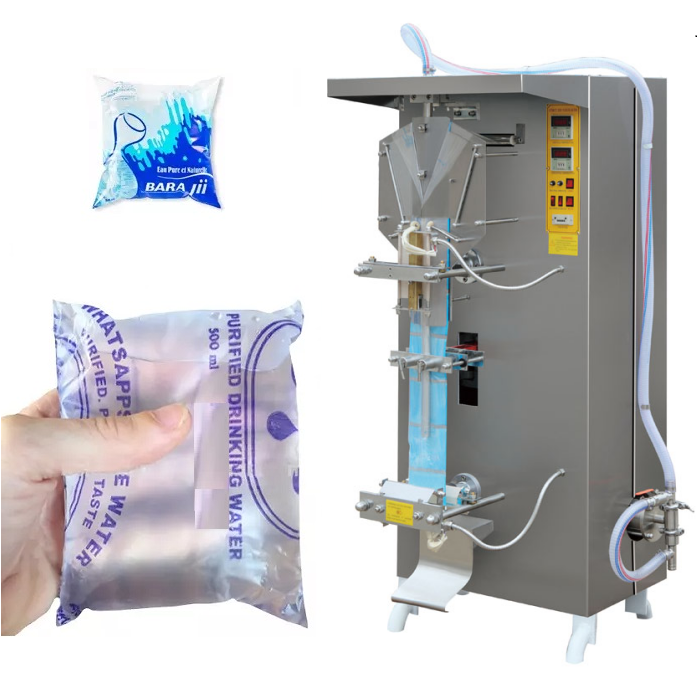 water liquid bottling machine factory for pure water processing production factory packing part use, can match other machines for full line water product.
this liquid packing machine can pack single film package and compound film package, and the packing range is about 10~500ml.
multifunctional for water and other drinks products, we also have machine for granule and powder, more details, feel free to contact our sales for videos and parameters.